Romance
Travel
Second Chances
|Synopsis|
One mum is leaving it all behind for the adventure of a lifetime…
Lorraine Anderson was meant to be making a Sunday roast, not swanning off to Thailand, backpack in hand! But when she finds her husband and her best friend in bed together there's only one thing to do – grab her passport and never look back!
Now, with each mile travelled Lori sheds the woman she once was and finds the woman she was always meant to be. A woman of passion and spirit who deserves to explore the great unknown…and to indulge in the temptation she encounters along the way!
| Author |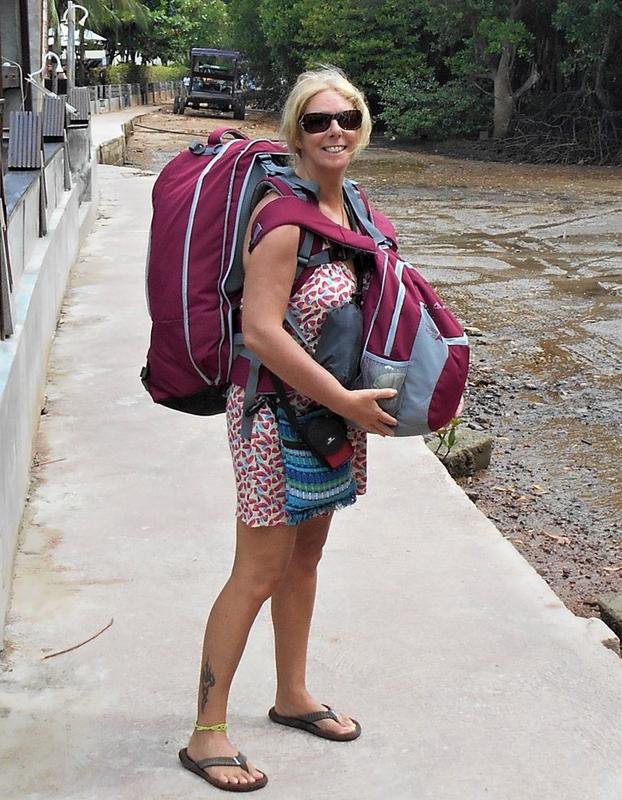 Janice Horton writes contemporary romantic fiction with a dash of humour and a sense of adventure. In 2014, after her children had left home, Janice and her husband set off to explore the Caribbean. In 2015, they returned to the UK only to sell their material possessions in favour of travelling around the world. They are currently housesitting in France after travelling around South East Asia.
|Buy Links|
If you enjoyed the blog please leave a like and a comment. We would love it if you could share it on Twitter & Facebook.  It really helps us to grow.  Thanks so very much.
You can also connect with us on social media:-
Twitter
Instagram
Facebook