In February 2017 we brought you our review of Shepherd & The Professor.  Now Dan Klefstad is back with a collection of short stories that feature a vampire named Fiona and the people who work for her. Today we have a review of the stories by J.A. Warnock and also a link to the stories themselves so that you can have a wee read. Below you will also find a link to Author Dan Klefstad sharing a chapter from his novel-in-progress, The Guardian.  After that, he participates in a candid interview with host Connie Kuntz.
Review 
I should know by now that it is a glaring error of judgment to have any kind of preconceived notion when reading Dan Klefstad's work but, when asked to review a series of short stories, I envisaged a progression or serial which is absolutely not what I got.  I am not necessarily complaining but there is no coherent style or particularly linear structure to these stories which centre around a vampire (not that we are allowed to call her that) named Fiona.   I should perhaps reserve judgement on this stylistic point for now as I am reviewing the first four stories in a series that certainly has scope to run and run; perhaps the scattergun approach will settle down over time.
As for the stories themselves, there is a real emotional intensity to the first piece which seems to address you directly.  I am not sure I would adopt it as a marketing strategy but a  story that warns you not to read it was always going to be compelling.  I was a little disappointed with the start of the second.  Less because of the plot than the realisation that I had either been unsuccessful in my job application or I was a rather pathetic sounding bloke.  This crushing blow aside, the story develops nicely.  Using real brevity and a clever time jump, Klefstad packs in an inordinate number of questions and a few answers.  The third, in the style of a B-Movie flashback, fills in a bit of back story while the fourth picks up on the interesting notion of human interaction and it is interesting to see which characters display the gentler characteristics.  A more interesting question might be why.  Perhaps this will be picked up in a later instalment.
 The pieces are dated through the use of political or current events which is a nice technique and concentrate on the human characters' varying reactions to the events that unfold.  Certainly worth a read but expect to be a little dazed and confused; you will have questions.
 By J.A.Warnock on behalf of Love Books Group 
"Solstice" : http://bit.ly/2iRE0I3
Author Dan Klefstad shares a chapter from his novel-in-progress, The Guardian.  After that, he participates in a candid interview with host Connie Kuntz.
If you enjoyed the blog please leave a like and a comment. We would love it if you could share it on Twitter & Facebook.  It really helps us to grow. Thanks so very much.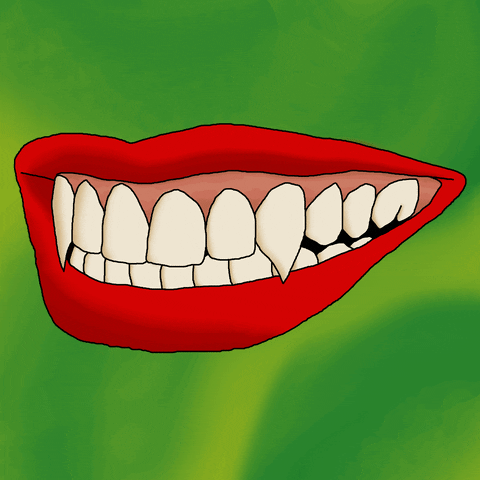 Why not give us a follow on Twitter?