Appetite By Anita Cassidy

Paperback: 320 pages
Publisher: RedDoor Publishing Ltd (11 Jan. 2018)
Language: English
ISBN-10: 1910453471
ISBN-13: 978-1910453476
Spotlight By Kelly 
I am super excited to be on the #BlogTour for Appetite by Anita Cassidy. Thank you to Red Door Publishing for my copy.  Today I have a little spotlight with some information on this wonderful debut. Our review of Appetite will be on the blog on the 14th of January so keep an eye out for that.
Because everyone hungers for something…
Food and Sex: two appetites the modern world stimulates, but also the ones we are expected to keep under control. But what happens when we don't?
Embarking on an affair, lonely wife and mother Naomi blossoms sexually in a false spring while David, the fattest boy at the local comprehensive and best friend of her son, struggles to overcome bullying and the apathy of his divorced mother.
David finally starts to learn about the mechanisms of appetite through a science project set by his intelligent but jaded teacher, Matthew. David's brave efforts to change himself open Matthew's eyes to his activist girlfriend's dangerous plans to blow up VitSip, a local energy-drink company where Naomi works.
At the mercy of their appetites, this exciting debut novel shows that some hungers can never be satisfied…
Anita Cassidy 
Anita Cassidy – Appetite
>> Buy the book
You can preorder your copy here:

If you enjoyed the blog please leave a like and a comment. We would love it if you could share it on Twitter & Facebook.  It really helps us to grow. Thanks so very much.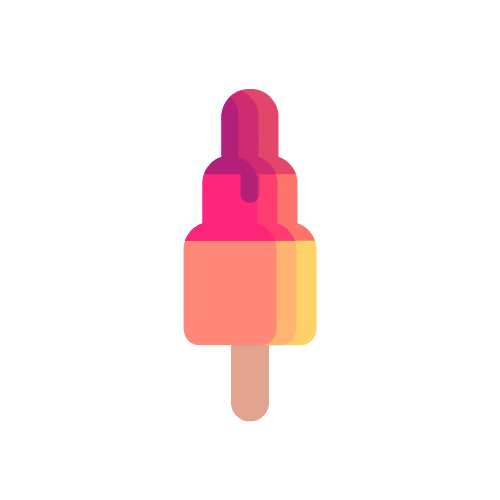 Why not give us a follow on Twitter?