Thank you to HQ Young Adult for my copy of Blackbird in exchange for a free and honest opinion.
Olivia disappeared the night the blackbird died.
It was New Years Eve the night that dead blackbirds descended, hours before fourteen year old Alex McCarthy's sister Olivia went missing from a party.
Committed to finding out what happened to her sister, within the previously safe walls of their subarctic Orkney village, Alex knows that dishevelled, sometimes intoxicated Detective Inspector Birkens is her best shot.
Yet as they uncover the secrets behind Olivia's last night, Alex starts to find things she may be better off never knowing…
Review
I found my journey with Blackbird deeply moving. It is beautifully written by ND Gomes. Set in Orkney we go with Alexandra as she sets about finding out what happened to her sister Olivia.
Alex is a beautiful character and she will stay with me forever. Consumed by solitude from life and her family. Feeling like the odd one out because she's a person who likes to be in the moment where she is and not dreaming of the what if's. It makes her feel isolated and perhaps that the wrong daughter went missing.
This book is dark contemporary, readers who enjoyed 13 Reasons Why will love it.
I thoroughly recommend Blackbird, it's hauntingly beautiful and written in such a creative style.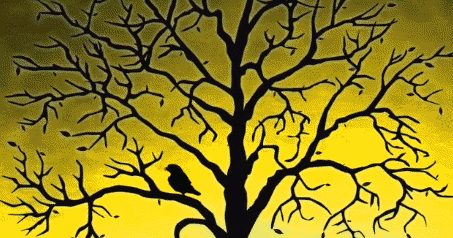 If you enjoyed the blog please leave a like and a comment. We would love it if you could share it on Twitter & Facebook.  It really helps us to grow. Thanks so very much.
Connect with Love Book Group on Social Media