Hello,
Thanks for stopping by today. I find myself every year having a reading slump between the summer and autumn. I don't know why it happens but it does. More so this year with my book blog taking up a vast majority of my time. I felt I needed to reconnect with my love of reading and really step back, stop and smell the book pages. Instead of reading to review, I chose to read to enjoy and then review. Haven shook the reading slump away, and it brought my love of books and characters back to life. I hope you enjoy my review below.
I received an ARC copy from Xpresso Book Tours in exchange for a free and honest opinion. Thank you so much for my copy.
Book Synopsis
"We all hold a beast inside. The only difference is what form it takes when freed."
Rain Ryland has never belonged anywhere. He's used to people judging him for his rough background, his intimidating size, and now, his orphan status. He's always been on the outside, looking in, and he's fine with that. Until he moves to New Wurzburg and meets Friederike Burkhart.
Freddie isn't like normal teen girls, though. And someone wants her dead for it. Freddie warns he'd better stay far away if he wants to stay alive, but Rain's never been good at running from trouble. For the first time, Rain has something worth fighting for, worth living for. Worth dying for.
Haven ~ Review 
Haven is the story about teenage shapeshifters in Texas USA. Automatically the comparison will be to books such as Twilight. The ingredients of the book are similar in many ways, shapeshifters, teen romance and adults in power etc but for me,  Mary Lindsey created a world that drew me in. The core of the story is about self-worth and finding your place in the world.
Rain is a wonderful character and he will be relatable to many people, not just teenage boys. We have all at some point been an outsider, someone who finds it hard to fit in and be accepted just for being themselves. I know I have and still do. So it was enjoyable to go on the journey with Rain as he finds himself and people that love him just for being himself.
My favourite character hands down was Petra, she is the kick-ass little heroine. I adore her and if there is a sequel I do hope she features more.
The story is fast-paced with great writing and the characters are engaging, likeable and I really cared what happened and that for me was the turning point.  I really hope there will be a whole series of Haven. I would love to spend some more time with the pack!
Review by Kelly Lacey 
Pre-Order 
If you enjoyed the blog please leave a like and a comment. We would love it if you could share it on Twitter & Facebook.  It really helps us to grow. Thanks so very much.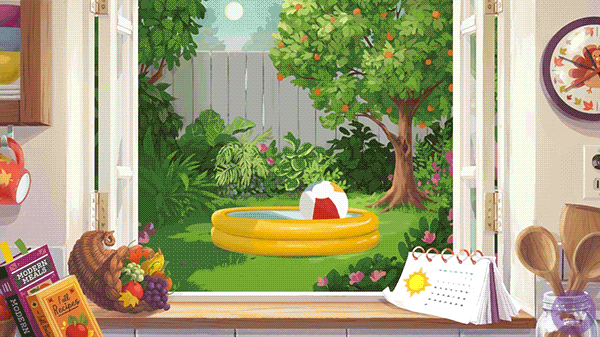 Connect with Love Book Group on Social Media