Today on the blog we have our spot on the Punch blog tour with an exclusive author feature with Barbara Henderson.
Book Synopsis 
Wrong place. Wrong time. A boy on the run.
THE MARKET'S ON FIRE. FIRE! FIRE! THE BOY DID IT!
Smoke belches out through the market entrance.
And me?
I turn and run.
Inverness 1889.
When 12-year-old Phin is accused of a terrible crime, his only option is to flee. In the unlikely company of an escaped prisoner and a group of travelling entertainers, he enters a new world of Punch and Judy shows and dancing bears.
But will Phin clear his name?
And what can he do when memories of a darker, more terrible crime begin to haunt him?
PUNCH is good proper storytelling, packed with colourful characters, shifting settings and real tension. Like Punch's nose I was hooked and with Phineas, every fleeing, hiding, performing page of the way.
Janis MacKay
How a Bear Dances Right Into My Story By Barbara Henderson 
'Dancing bear? Tell me more about that!'
'There needs to be more about the bear. The bear is really exciting.'
'You had me at dancing bear! I heard blah blah bla DANCING BEAR blah blah. Make the most of that!'
All of the above were said to me in the process of writing, editing and submitting Punch to my publishers, Cranachan. Publishers, friends and family all agreed.
It seemed almost unfair – my beautifully honed story with my hero, and his plight, and the puppetry backdrop, and all the Victorian stuff. It could have stood on its own, of course it could.
But in my research, I came across an image, simply titled 'A dancing bear performs in Academy Street, Inverness'. It was a library book of local pictures, and I wish I had taken it out, as I've never been able to find it again, and I didn't note down the name of it.
I began to research a wider database of images. Really? A dancing bear seemed a little exotic for the Highlands. But again – a different photo, a different bear, a different tamer, a different year and a different street – but another dancing bear in Inverness. Not only possible, but real. If I was to portray the world of travelling entertainers in late Victorian times, a dancing bear was a very real possibility to include. How could I not?
The more I explored, the more I realised what tricky territory I was venturing into. It was a cruel practice, for the most part: Bears were controlled with sharp sticks and a ring through the most sensitive part of their body, their nose. How did people feel about it? Bear baiting was already illegal, and bear-leading, as it was called then, was to follow les than 2 decades after: these were the days of changing attitudes. Apart from pictures, I was able to research the history and heritage of the practice on Academia, a fantastic resource available free. I would never have been aware of the thesis which informed a lot of my thinking otherwise.
With each round of edits, my publishers would challenge me to include MORE about the dancing bear: training, textures, behaviours etc.
I found a helpul list of 'symptoms', like a phrasebook for bear behaviour, and this print-out was kept beside the keyboard for every chapter involving The Bruce, just so that his actions would stand up to scrutiny.
Realistically, I think, my main character Phin (12) would not have been put in charge of the bear – the animal is too dangerous for that, but he helps – and one of the tensest moments in the book for me is the chapter where two children have to cope with the agitated, hungry and distressed bear on their own.
Of course the book touches on aspects of animal welfare – in the context, it is only right. But it isn't merely an issue-driven book.
First and foremost, I think of Punch as a story, and The Bruce, with his wild and sometimes unpredictable behaviour, is pure story gold – drama and jeopardy and grandeur and threat rolled into one, an imposing character about which he reader (and writer) feels differently at different times.
Am I glad I sat in the library flicking through an old book!
The dancing bear leapt right out of the pages, into my imagination, and the rest of the story – the characters, settings and plot twists – simply had to shuffle along and make room for him!
I hope (and secretly think) that Punch is a better book for it.
Order your copy of PUNCH here:
If you enjoyed the blog please leave a like and a comment. We would love it if you could share it on Twitter & Facebook.  It really helps us to grow. Thanks so very much.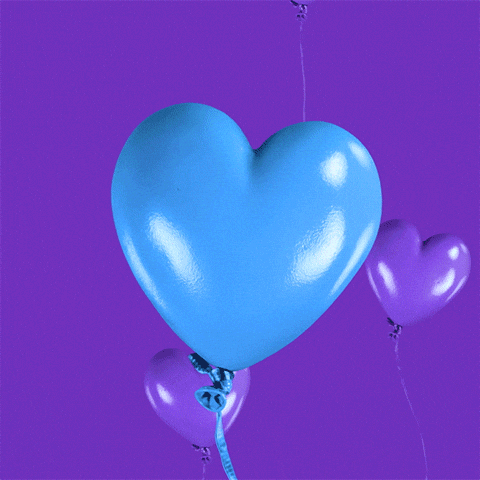 Connect with Love Book Group on Social Media