Book Synopsis
A tragic accident, an unbearable loss and a marriage in crisis – but who can she trust or is she all alone? A gripping, debut psychological thriller that will keep you hooked. Perfect for the fans of Paula Hawkins and S.J. Watson.Veronica Pullman's comfortable suburban life comes to a shuddering halt when her young daughter, Grace, tragically dies in a car accident. Months later, unable to come to terms with her daughter's death, detached from her husband and alienated from her friends and family, a chance encounter on a rainy street pushes her into an unlikely new friendship. Scarlet is everything Veronica could've been: feisty, adventurous, unpredictable. But as she approaches what would have been Grace's 10th birthday, it becomes clear to Veronica that the friendship she thought was saving her life could be costing her everything. Consumed by grief and left questioning her own sanity, is there anyone she can really trust or is someone out to torment her as part of their twisted game?
Dawn Goodwin 
Dawn's career has spanned PR, advertising and publishing. Now, she loves to write about the personalities hiding behind the masks, whether beautiful or ugly.  Married, she lives in London with her two daughters and a British bulldog called Geoffrey.
To Plan or Not to Plan…
The process of starting to write a novel seems to differ with every author. When I first conceptualised The Accident (to be published by Aria on 1 October 2017), I began with an image in my head of a scene, almost like a tableau on a stage, and the characters formed from there. I saw a woman dancing in the rain wearing brightly coloured wellies and I wanted to know who she was, why she was there and where she had come from. The plot came later and was driven largely by the question, "What would Scarlet do?"
Interestingly though, with the novel I am currently working on (to be published by Aria in 2018), I have been more disciplined about creating a plot outline to follow from the outset. I still had an image in my head as a starting point of a situation involving the three main characters, but rather than letting the characters lead the plot, I have let the plot influence how the characters react, the decisions they make, and how they develop and change as the story unfolds.
Some of this is because of time constraints, I think. I began The Accident shortly before I applied to the Curtis Brown Creative online writing course. I had written just over three chapters when I began the course, but the characters were fully formed and conceptualised. Three months later I had finished my first draft, but that was by choice and through using the tools I was learning on the course and applying them to the characters. The plot developed based on the personalities of the characters involved. I then had plenty of time to edit, change, cut and rewrite the plot to fit what I thought would do justice to the characters.
However, with my current novel, I have a submission deadline and I need to know that the plot is plausible from the outset as I have less time to edit and cut later. What has surprised me is how useful this plot outline has been at keeping me focused and on track. If I come across a section where I am unsure where to go next, I know what the endpoint is and that makes it easier to navigate my way there. A bit like climbing into a car and trying to find the best route to your known destination instead of saying, "Let's just go for a drive and see where we end up."
That doesn't mean I am going to apply the plotted outline approach to every project from now on though. You get a certain frisson of excitement when you embark on a voyage of discovery and I loved following the characters in The Accident as they made their own decisions and plotted their own narrative. As in real life, things rarely go to plan and even my plot outline for my current novel has adapted and shifted according to how the characters have evolved and developed.
I guess there is room for spontaneity as much as there is sometimes a need for structure. Art imitates life, which is why we love it so much.
By Dawn Goodwin
Buy links:
Amazon: http://amzn.to/2xlkbky
Kobo: http://bit.ly/2toKRiq
Google Play: http://bit.ly/2tonJ3J
iBooks: http://apple.co/2yhH8C8
Follow Aria
Website: www.ariafiction.com
Twitter: @aria_fiction
Facebook: @ariafiction
Instagram: @ariafiction
If you enjoyed the blog please leave a like and a comment. We would love it if you could share it on Twitter & Facebook.  It really helps us to grow. Thanks so very much.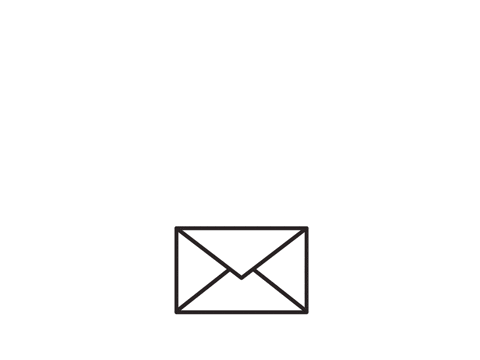 Connect with Love Book Group on Social Media