Opening night for Son of A Preacher Man at The Kings Theatre in Edinburgh. Directed and choreographed by Craig Revel Horwood.  Written by Warner Brown.
The show has an abundance of talented stars, Debra Stephenson, Ian Redding, Michael Howe and on this occasion, the wonderful Jess Barker played the role of Kat.
The show is fast paced with Dusty Springfield songs sprinkled throughout. Each song bringing out varied emotions.  Key moments were the performances of 'I Just Don't Know What to Do With Myself and 'A House Is Not A Home'. Both deeply moving and extremely well executed.  You could hear a pin drop in the theatre during these performances. The audience was deeply entranced and the cast had them in the palm of their hand.
The choreography is out of this world, it plays a huge part in the show. Fusing effortlessly with the music and story.
The key cast members really are outstanding, each bringing something unique and special to the show.  Jess Barker was the star of the show for me, blowing the roof from the theatre with stunning vocals and a memorable performance.
A perfect feel-good show with something for everyone. Prepare to go on an emotional rollercoaster and leave the theatre on a high!
Five Stars!
Tue 17 to Sat 21 October 2017
Tickets can be booked on 0131 529 6000 or online at www.edtheatres.com
Thank you to the Edinburgh Theatres, for the opportunity to review. All opinions are my own.
If you enjoyed the blog please leave a like and a comment. We would love it if you could share it on Twitter & Facebook.  It really helps us to grow. Thanks so very much.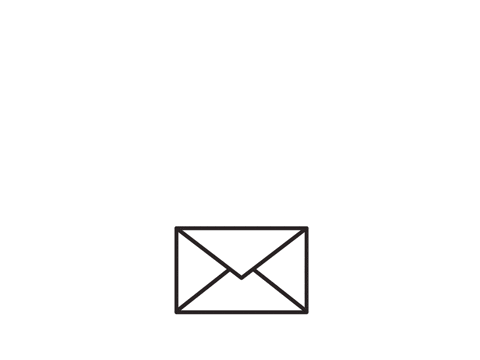 Connect with Love Book Group on Social Media