Today I have my review of A Season of Hopes By Lynsey James.  I was given an ARC copy by Haper Collins in exchange for an honest review.
Book Synopsis 
A season of second chances…
It's been a difficult year for Cleo Jones. The car accident that crushed her leg didn't just destroy the village baker's dreams of becoming a dancer, but crushed her confidence too. And recovering from that has been harder than healing from any number of broken bones…
But this season is going to be different. Life is turning around for Cleo! Maybe it's the invitation from her childhood bully to their high-school reunion that's shocked her out of a ten-year slump. Or joining Carb Counters and finally starting to shed the weight she'd piled on during her recovery – or maybe it's catching the eye of her gorgeous personal trainer!
Whatever the answer, this is going to be a feeling she never forgets… watch out world, Cleo Jones is finally fighting back!
My Review ~ A Season of Hopes and Dreams
A Season of Hopes and Dreams is my first read out of author Lynsey James collection of books.  I can strongly state it will NOT be my last.  After a wee reading slump lately, my book spirits were lifted with this terrific, relatable read.  I could hear Lynsey's Scottish tone emanating from the pages.
Cleo is a true heroine of her story.  A 26-year-old woman who's had a terrible run of bad luck. A promising dancing career cut short by a horrific car crash.  Whilst recovering from the crash Cleo put's on a bit of extra weight. We join the story after Cleo is back on her feet and three stone lighter but still trying to lose that wee bit more with the help of her Calorie Counters class. Which is run by an obnoxious and sarcastic woman.  We go on Cleo's adventure as she makes a new bucket list for her life. One of the list items is attending her high school reunion being hosted by her high school nemesis.
Lynsey James makes her characters relatable and normal. They are not all size 8 stunning vixens.  They are every day real to life characters.  I loved the writing and it had me howling with laughter and sniffling the next.  This is not your average chick-lit book, it takes the reader that bit further. I couldn't put it down and Cleo will stay with me a very long time.
A book with a heart of gold and a touch of pure class!
I thoroughly recommend this book, dive in and meet Cleo for yourself.
If you enjoyed the blog please leave a like and a comment. We would love it if you could share it on Twitter & Facebook.  It really helps us to grow. Thanks so very much.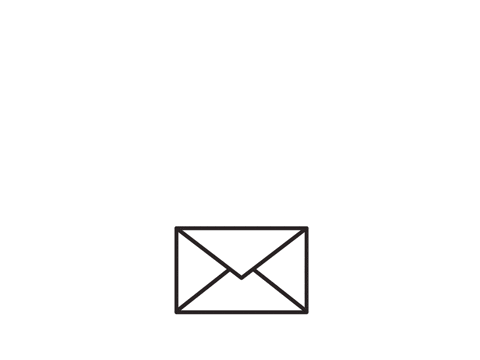 Connect with Love Book Group on Social Media