Book Synopsis
1978. On vacation from England, eight-year-old John Frears is befriended by a stranger in the Oregon wilderness and stolen away from his parents. After a bizarre hour spent in a log cabin, he is sent back with a picture of a young girl.
2013. Since leaving the military, John Frears has been drifting, unable to settle. Then he gets word that a funeral is taking place in LA. Donnie Chester, fellow veteran of the first Gulf War, has been shot dead. He decides to head to the States to pay his respects then go sightseeing. It is a simple plan, in keeping with his life to date.
But his life is about to become more complicated than he could ever imagine. The mysterious event from his past crashes into the present, and could mean the difference between life and death.
"Mark Pepper is a writer to watch." – Time Out London
"A superbly-written thriller. The plot twists this way and that, and keeps you guessing. A most enjoyable read by a writer clearly in his prime." – Mark Mayes, author of The Gift Maker
Mark Pepper – Graduating from RADA in 1990, Mark believed he would be a Hollywood star. It didn't work out that way. His acting career was spasmodic, to say the least. There were high points: peeing on the Aidensfield Arms hearth-fire in the first-ever episode of Heartbeat; acting with icons like Tom Bell and Helen Mirren and popping up in Coronation Street several times. Mark quickly turned to writing as an alternative
source of expression. His first novel, The Short Cut, was published in Hodder New English Library, and his second novel, Man on a Murder Cycle, was released by the same publisher. After spending seven years living in Murcia with his wife and daughter, Mark recently returned to the UK and lives in Cheshire.
If you enjoyed the blog please leave a like and a comment. We would love it if you could share it on Twitter & Facebook.  It really helps us to grow. Thanks so very much.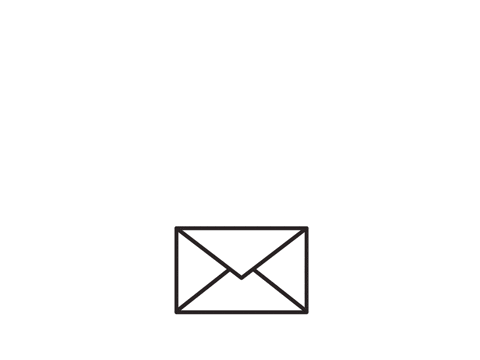 Connect with Love Book Group on Social Media