Book Synopsis
They say the girls were witches, but Beatrice Scarlet, the apothecary's daughter, knows they were victims…
London, 1758:
Beatrice Scarlet has returned to London and found work at St Mary Magdalene's Refuge for fallen women. Beatrice enjoys the work and her apothecary skills are much needed. The home cooperates with a network of wealthy factory owners across London, finding their charges steady work and hopes of rehabilitation.
But when twelve girls sent to a factory in Clerkenwell disappear, Beatrice is uneasy. Their would-be benefactor claims they were witches, sacrificed by Satan for his demonic misdeeds. But Beatrice is sure something much darker than witchcraft is at play…

Graham Masterton was a bestselling horror writer who has now turned his talent to crime and thrillers. He is also the author of the bestselling Katie Maguire series, set in Cork, Ireland.
The Coven By Graham Masterton ~ Review by Kelly 
When I was contacted to be on the blog tour for The Coven by Head of Zeus books I was delighted. Having previously only heard great things about the Kate Maguire series I had a feeling that the new chick on the block Beatrice Scarlet would be someone I would be delighted to meet.
HOZ were very kind to let me also have book 1 in the series, Scarlet Widow. Which sets the roots of Beatrice's story.  I devoured it page by page, the writing in both books is truly superb. The book attacks the senses with a plethora of imaginative images.  At times I felt I was a ghost travelling along with Beatrice, feeling what she felt. Smelling my surroundings and really living in that time.  It takes a lot to truly transport me into a book and keep my attention. I was worried that The Coven wouldn't be as magical as Scarlet Widow, but it took me on a totally different experience which was just as magical if not more.
This is a terrific series and I highly thoroughly recommend both books. If like me historical fiction isn't always your thing, try and put it aside. Yes, these books are set in the past but they aren't overloaded with heavy facts or long-winded pages of historical details. Through and through they are amazing mystery thrillers that will have you hooked from page 1.
HUGE thanks to Graham Masterton and Head of Zeus books for the opportunity to be on the blog tour. Also, the amazing adventures I had with Beatrice Scarlet were priceless.  We have used Amazon buy links in this feature
If you enjoyed the blog please leave a like and a comment. We would love it if you could share it on Twitter & Facebook.  It really helps us to grow. Thanks so very much.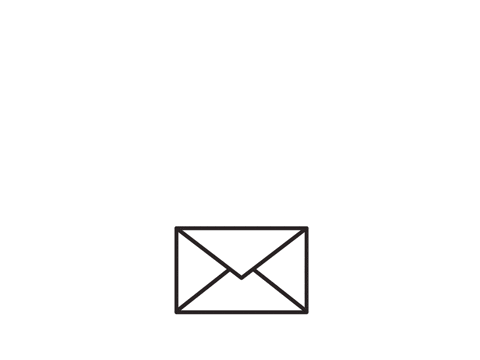 Connect with Love Book Group on Social Media~