Book Synopsis
Every morning, psychiatrist Sam James gets up at six forty-five. She has a shower, drinks a cup of coffee, then puts on her make-up.
She ignores the empty bottles piling up by her door.
On this particular morning, Sam is informed of a new patient's arrival at Manhattan's most notorious institution.
 Reputed to be deranged and dangerous, Richard is just the kind of impossible case Sam has built her reputation on. She is certain that she is the right doctor to treat such a difficult patient.
But then Sam meets Richard. And Richard seems totally sane.

Let the mind games begin.
One Flew Over the Cuckoo's Nest for the twenty-first century, The Blind is a razor-sharp debut which examines the battles we all face to stay sane.
New York, New York; The Blind and The City
By A.F Brady
The Blind is set in New York City, and I'm often asked why I chose this city in particular in which to stage my debut novel. I grew up in New York City, and it is the city I love the most, and most identify with. I know the streets like the back of my hand, and I can smell the scents of different neighborhoods and different seasons just thinking about them and picturing them in my mind. New York City is as much a part of me as my hands are.
There is a fascination with New York City all over the world, and as many cities as I've visited, and as many worlds as I've seen, there is nothing quite like it anywhere. Although I have affairs with other cities, and imagine a time when I will move to Florence or Athens, in the end, nothing quite grips me the way New York does.
Sam James, the main character in The Blind, grew up outside the city, moved to Manhattan for graduate school, and stayed there to work at The Typhlos Psychiatric Center. The City (as we who grew up here fondly call it) serves as the backdrop for Sam as she puts on the veneer of a perfect clinician, tries to suppress her demons, and goes about her daily business. Sam's nature is not unlike that of the city itself. Whereas the postcards show tall, shiny buildings, blue skies, pristine snow falling on Central Park as the horse-drawn carriages gently pull tourists from one glamorous destination to the next, underneath the façade, a grittier, duller, and more frightening reality coexists. They saying "if you can make it here, you can make it anywhere" only exists to show that New York City will challenge and contest its citizens and visitors until we give up, get out, let go. As Sam's inner demons challenge her to get through each day, so New York City reflects that same defiant, daily contest. Can you wear your mask today, and will you be able to survive?
It's the place where Sam has lost herself, where so many of us lose ourselves, and it's the place where we can be found again. New York City echoes the struggles of growing up, a city constantly in flux, in a perpetual state of transition, yet always familiar and recognizable. New York City itself is a living, growing being, endlessly reinventing itself, conquering demons, and facing new and robust challenges. Like the people who live within its mighty walls, New York City is faithfully unchanged, yet constantly evolving.
In New York, where fantasy and brutal reality crash together in a beautiful eruption, the mask will fall, and here is where one find's one's self.
For more information about the awards visit Saltire Society Scotland
If you enjoyed the blog please leave a like and a comment. We would love it if you could share it on Twitter & Facebook.  It really helps us to grow. Thanks so very much.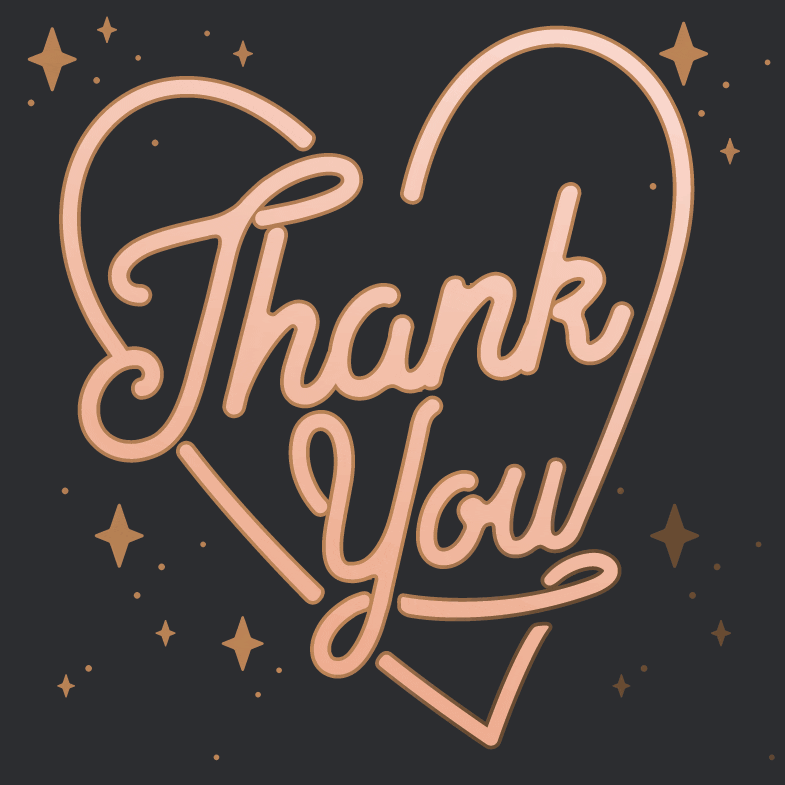 Connect with Love Book Group on Social Media~