Book Synopsis 
Blood and Roses tells the story of Margaret of Anjou (1430-82), wife of Henry VI and a key protagonist in the Wars of the Roses. This is a feminist revision of a woman frequently imagined only as the shadowy figure demonised by Shakespeare – Blood and Roses examines Margaret as a Queen unable to wield the power and authority she is capable of, as a wife trapped in marriage to a man born to be a saint and as a mother whose son meets a terrible fate she has set in motion. It is the story of a woman caught up in the pursuit of power, playing a game ultimately no one can control…
The Review by Kimberly Livingston ~ Blood and Roses 
For all that my worst marks in school were always in history, my genre of choice by far and away is historical fiction. Where I never had a skill for memorizing names and dates, if teachers had just told the stories of old as the captivating tales they were, I'd have aced those classes. I suppose I should have learned about King Henry Vl and his wife Margaret of Anjou, but have no memory of those names and the bloody battles that made up the War of the Roses fought for the crown of England between 1455 and 1487.  After reading Blood and Roses by Catherine Hokin I will never forget the strength of the woman behind King Henry Vl and the vicious wars fought on the ground and in the soul. If you are looking for bedtime stories of good Kings and Queens, courtly castles and honourable Knights, a quick Google search will tell you that you won't find it in this novel. In fact, I knew so little about this part of history that it was fascinating comparing notes on the Internet with this piece of fiction. The Margaret of Anjou Ms. Hokin writes is ever so much more real of a character for me.
The novel is written as a memoir of sort by a much older Margaret trying to set the account straight against the rumours and stories made up against her. She neither apologizes for nor tries to soften her decisions which often had brutal consequences, yet by the end of the book, you get the feeling that the only difference between her and the men of politics of the day is the fact that she's a woman. For this, she pays a high price time and again. If you paid attention in history class or to Shakespeare, you may have a different opinion of her, but after reading Blood and Roses, you may also have more understanding of the once Queen of England. Called a "feminist retelling", Ms Hokin's debut novel reimagines history in a way comparable to Marion Zimmer Bradley's The Mists of Avalon. Her writing is as skilled as any best selling novelist. If historical fiction is your genre, then Blood and Roses won't disappoint.
Thank you to Catherine Hokin for our review copy of Blood and Roses. All opinions in the review are Kimberly Livingston's own. We use Amazon buy links in this feature.
If you enjoyed the blog please leave a like and a comment. We would love it if you could share it on Twitter & Facebook.  It really helps us to grow. Thanks so very much.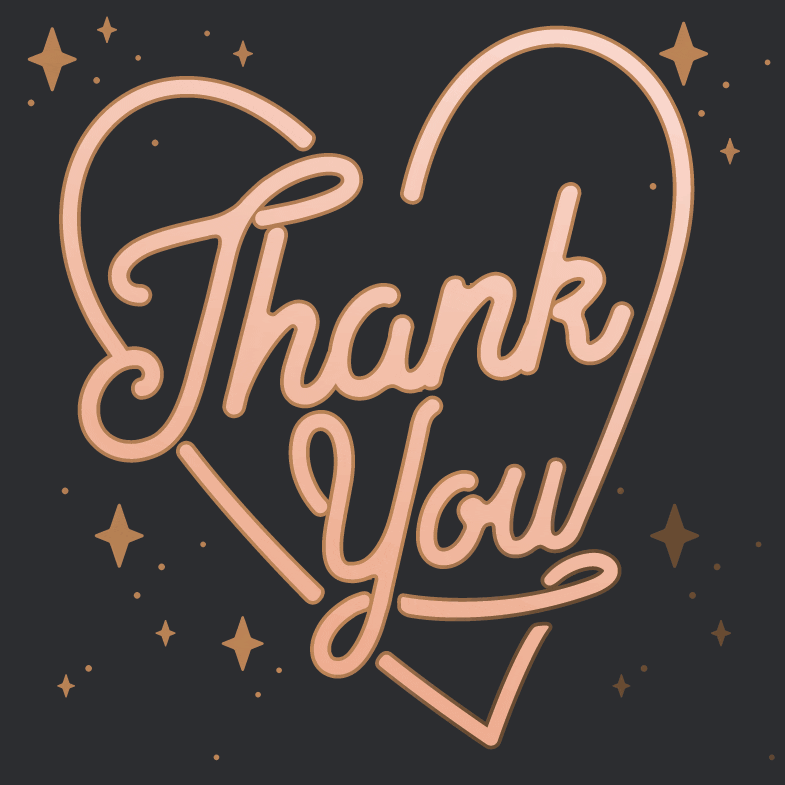 Connect with Love Book Group on Social Media~