Book Synopsis
Ella is trying to put the past behind her, but the past won't always stay hidden.
The truth is, Ella is hiding from a scandal. A scandal that drove her family out of their beloved Lane End Cottage in the tiny Yorkshire village they had lived in all their lives. A scandal that her sister Alice was blamed for.
But Alice is no longer here. So it's up to Ella to pick up the pieces and do the best she can for the family she loves so dearly.
Ella's luck finally changes when she gains work in service at Grange House, a gentleman's residence on the outskirts of York. But can Ella keep her position there? Or will she follow in her elder sister's footsteps…
A gripping new saga series that fans of Dilly Court and Valerie Wood will adore.
Interview with Lynne Francis 
What book first ignited your love of reading?
I don't think I can pin it down to one book – my earliest reading memories are of Enid Blyton's Secret Seven and Famous Five books, all from the library. Looks like I was definitely a fan of series!
If your current book had a theme song, what would it be and why?
I decided that this ought to be a classical piece so I listened to music that I hadn't played in a long time, for which I thank you! Tchaikovsky's Andante Cantabile fits the bill. There is a fitting sadness to it, but also a strength and steadiness throughout, with the focus very much on one instrument. And the ending is quietly uplifting.
Which book have you read more than once?
David Mitchell's Cloud Atlas is my definite number one, but for a mood uplift, I re-visit My Life on a Plate by India Knight or, for a compulsive page-turner, Me Before You by Jojo Moyes.
Do you plan your writing or go with the flow?
I do both! I've learnt the hard way that if I start writing without a plan it all goes horribly wrong, so now I have an outline for the basic structure and then I let the characters develop the story as I go along. It usually ends up as I had planned, but I might not get there in the way I had imagined.
Do you enjoy the editing process?
I enjoy my own first edit because it means I have a piece of work that is virtually finished. Or so I think – as I start to get the (very important) editorial input from others it means I have to face up to flaws and inconsistencies and remedy them! It's quite a relief when the editing is finally over.
If you could what advice would you give your sixteen-year-old self?
Ooh – so many things it might have been better not to do! But they all play a part in the richness of life so I think I'd say 'don't lose sight of having faith in yourself. And don't stop writing!'.
Do you read your book reviews?



As this is a debut, I haven't had any at the time of writing! I'm terrified – but I know I will want to read them.
What is your opinion on social media and it's unique gift of connecting writer and reader instantly?
It plays such a huge part in publishing today that it's hard to imagine what it was like before the days of Facebook, Twitter and blogs! It's a great way for readers to have an almost personal connection with their favourite authors. You can find my author Facebook book at  https://www.facebook.com/lynnefrancisauthor/  
If you could give one literary villain a happier ending, who would you pick and why?
This is a really tough one! If I can have a tragic hero instead with villainous flaws then how about Heathcliff? Instead of leaving when he hears that Catherine is to be married, because he doesn't realise that she loves him, he could beg her to wait while he goes off and makes his fortune, coming back just in the nick of time when it looks as though she has given up and is going to marry Edgar Linton after all (bit of narrative tension…). Then Heathcliff would be redeemed, we could do without all the unpleasantness of the second half of the book and they could all live happily ever after.
If your book could come with a preemptive message for the reader, what would yours say?
Another tricky one! Maybe: A chance to take a look at the First World War from a different angle, the domestic side, and to see the effect it had on the women left behind.
What are you currently reading?
I've just finished The Convenient Marriage by Georgette Heyer – I was a massive teenage fan of hers. I raced through it with a big smile on my face – masterful plotting, a great eye for the absurd and the perfect hero in Lord Rule, the notorious rake who is about to undergo a transformation.
Where did you get the inspiration for your current novel?
Family history – some of Ella's Journey was inspired by my grandparents' story. My current novel owes something to discovering that the ancestors on one side of my family came from Margate and not from Yorkshire, as I thought. I only found this out last year when I moved to within ten miles of the town.
Thank you, to Lynne Francis and Avon Books for our spot on the Ella's Journey Blog Tour.
If you enjoyed the blog please leave a like and a comment. We would love it if you could share it on Twitter & Facebook.  It really helps us to grow. Thanks so very much.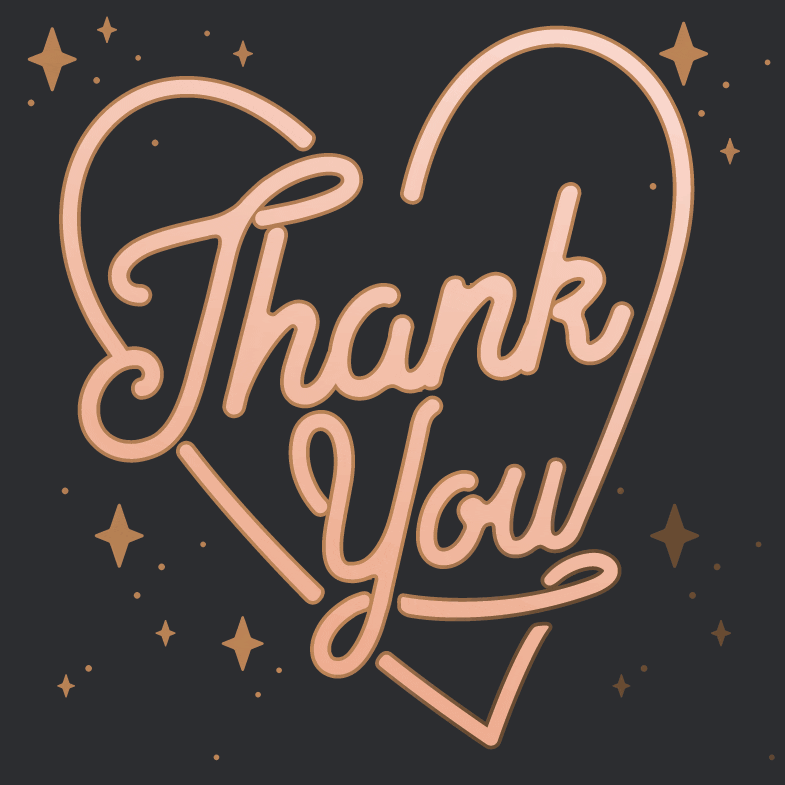 Connect with Love Book Group on Social Media~