And the winner is…
Impress Books is delighted to reveal that The Day's Heat by Roberta H. George has won the Impress Prize for New Writers 2017.
Set in the early sixties against the backdrop of impending national integration, the novel follows Lea James, a dark-skinned, Catholic, Lebanese girl who comes to a small south Georgia town and confronts the prejudices of her husband's family and the community toward her nationality and religion.
The decision was made by a panel of judges: Lucy Powrie, blogger and creator of #UKYAchat, Annabel Abbs, author of the Impress Prize winner in 2015 The Joyce Girl, Mel Mitchell, editor at Nudge Book magazine, Tasha Onwuemezi, reporter for Independent Publishers at The Bookseller and Laura Christopher, Commissioning Editor at Impress Books.
Laura Christopher, who chaired the panel, said,
"It was a difficult choice, but The Day's Heat was a really strong entry, with a gripping synopsis and vivid protagonist. We're very excited to announce it as our winner of the 2017 prize."
The 12th Impress Prize for New Writers will open in Spring 2018.
Twitter Giveaway 
UK Readers click here to enter this weeks giveaway in association with Impress Books.
Huge thanks to Impress for the prizes and congratulations from Love Books Group Blog to Roberta H. George  on her win.
If you enjoyed the blog please leave a like and a comment. We would love it if you could share it on Twitter & Facebook.  It really helps us to grow. Thanks so very much.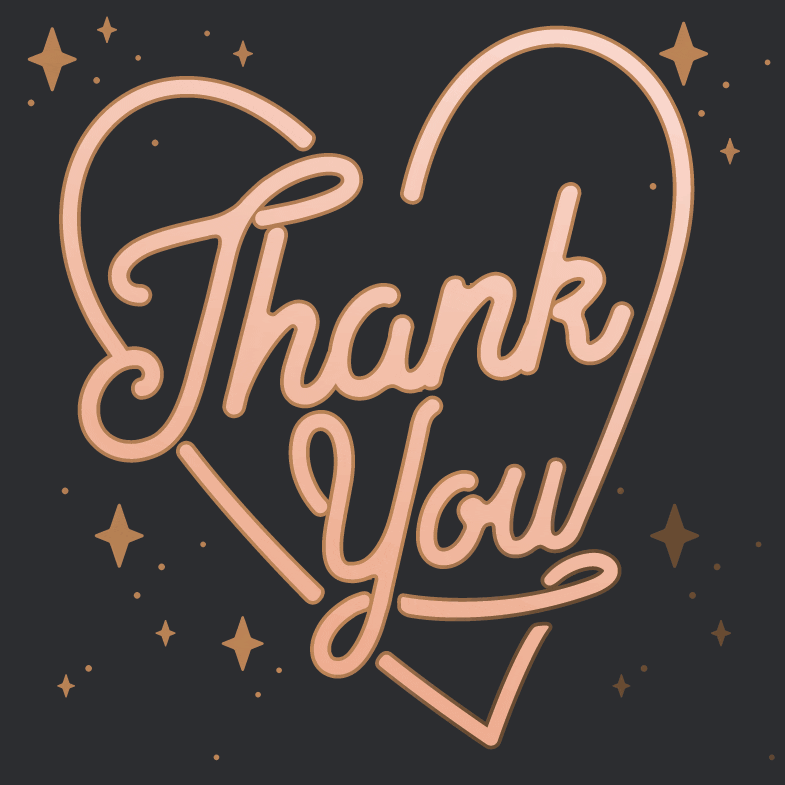 Connect with Love Book Group on Social Media~