Blurb:
When two eligible and attractive men are vying for your heart, it should be the perfect dilemma…

Audrey Fox has been dumped by her unreliable fiancé Nick Byrne just days before the wedding. Heartbroken and confused, the last thing she expects when she jumps on a plane to convalesce in Cyprus is romance. But a chance meeting with handsome entrepreneur and father-of-one Daniel Taylor weaves her into a dating game she's not sure she's ready for. Audrey's life is thrown into further turmoil when she discovers on her return to London that Nick has been involved in a serious motorcycle accident that's left him in intensive care. Distraught yet determined to look to the future, Audrey must make a decision – follow her heart or listen to well-meaning advice from family and friends? Because sometimes, no matter what, it's the people that we love who can hurt us the most…
Kelly Florentia was born and bred in north London, where she continues to live with her husband Joe. No Way Back, released 21st September, is her second novel.  
Kelly has always enjoyed writing and was a bit of a poet when she was younger. Before penning her debut The Magic Touch (2016), she wrote short stories for women's magazines. To Tell a Tale or Two… is a collection of her short tales.
Kelly has a keen interest in health and fitness and has written many articles on this subject. Smooth Operator (published in January 2017) is a collection of twenty of her favourite smoothie recipes.
As well as writing, Kelly enjoys reading, running, yoga, drinking coffee, and scoffing cakes. She is currently working on the sequel to NO WAY BACK.
My Review 
No Way Back is a refreshingly mature romance novel. It does not have a cheesy undertone. It's realistic and with the right amount of accompanying humour, the book works perfectly.  You will love the cover with it's black and white photograph and pop of red colour embossing on the high-heeled shoes.  The pages have a shoe detailed design which I enjoyed. It's quite a long read for a romance novel at 329 pages. But there are lot's of characters and storylines throughout the book and it's well written and never a struggle to read.
The premise of the book is Audrey being jilted by her fiance of 8 years Nick, just days before their wedding. Then a few weeks later Nick is in a coma after a terrible wreck and Audrey goes to see him and tries to imagine if she could ever forgive him and start again.  But a few bumps happen along the way.
I love the modern day references in the book they make a real personal connection with the reader. I liked Audrey a lot she's not your Bridget Jones type but she's not some snobby biatch either. I think eight years to be engaged was slightly nuts, 2-3 years maybe would have been a bit more realistic.
I enjoyed Audrey's mum and dad. They reminded me of Emily and Richard Gilmore from the television series The Gilmore Girls. Audrey's "friends" on the other hand are a varied bunch. I will let you decide which you like or not…..
I would recommend the book to everyone who is looking for a different kind of romance novel. One with a realistic grasp, believable characters and a great writing style by Kelly Florentia.
Thanks to Kelly Florentia and Urbane Publications for my ARC for review. All opinions are my own and are expressed freely. I use Amazon buy links in my feature.
If you enjoyed the blog please leave a like and a comment. We would love it if you could share it on Twitter & Facebook.  It really helps us to grow. Thanks so very much.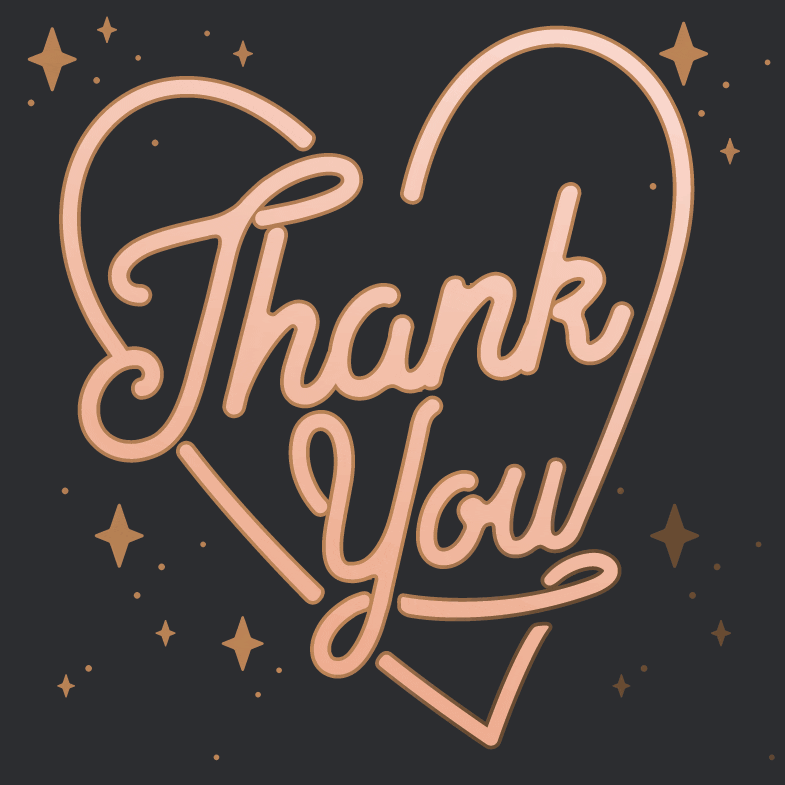 Connect with Love Book Group on Social Media~