Day 1
Chasing Time Writing Retreats
Arbroath
Upon arriving at the Rosely Country House I am awestruck by the sheer size of the building and its palatial grounds. My room is out of this world, I feel like a Princess. It's bigger than my own upstairs at home.
We are greeted by the Chasing Time Writing Retreat team which includes Sandra Ireland, Elizabeth Frattaroli, and Dawn Geddes. A glass of chilled bubbly and I got settled into my seat next to the fire in the public bar. Readily anticipating meeting the other retreaters.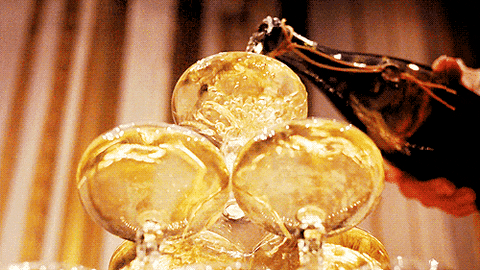 A real mix of characters arrived around the table. Later on the blog, you will get to meet everyone involved in more detail with their personal bios and photographs.
Night one was a relaxing evening with a hot plate of oatcakes and stovies for the meat eaters and cauliflower cheese for the vegetarians. I had the cauli cheese and it was truly scrumptious.
We had a tour of the gorgeous house and then we settled in to discover and talk about everyone's writing journey and their goals.  It was truly lovely to spend the time getting to know each other.  
Being the blogger in residence it was refreshing to see things from a different point of view. I am so used to having a finished book to review. But it was a nudge to myself that I have to remember the journey that every book and author has, they are all unique and very special. It really enlightened me and I won't review the same way ever again.
Here are some photographs from day 1 for you to enjoy.
For more information and to book a retreat please visit Chasing Times Scotland
If you enjoyed the blog please leave a like and a comment. We would love it if you could share it on Twitter & Facebook.  It really helps us to grow. Thanks so very much.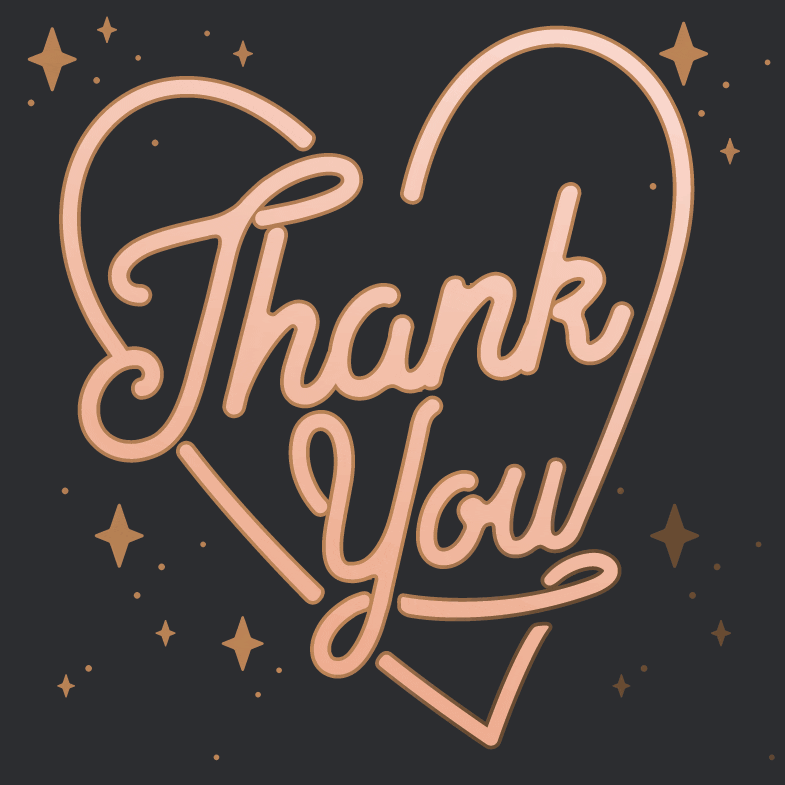 Connect with Love Book Group on Social Media~