The fairy lights are up and shoppers are flooding the snowy seaside promenade. It's going to be a busy month at Forget-Me-Not Vintage, a magical shop with a warm heart where every item has a story to be told.

With bright red hair and an infectious smile, Dodie is a hopeless romantic and absolutely one of a kind, just like the pieces in her shop. 

When Dodie finds a love letter in the pocket of an old woollen coat, she makes it her mission to deliver it to its rightful owner. Following the address, she manages to persuade the handsome but reluctant new tenant, Edward, to help her with her search.

As the story of the letter unfolds, Dodie is there, as always, to pick up the pieces and make things right. But who will be there for her when her own love story needs a helping hand? 

Is it too much to dream of a happy ending like the ones in the black and white movies she adores? 

If you're looking for a sweep-you-off-your-feet romance that will warm you through and through then the door to Forget-Me-Not Vintage is always open. Perfect for fans of Jane Linfoot, Debbie Johnson and Jenny Colgan.
Tilly Tennant was born in Dorset, the oldest of four children, but now lives in Staffordshire with a family of her own. After years of dismal and disastrous jobs, including paper plate stacking, shop girl, newspaper promotions and waitressing (she never could carry a bowl of soup without spilling a bit), she decided to indulge her passion for the written word by embarking on a degree in English and creative writing. She wrote a novel in 2007 during her first summer break at university and has not stopped writing since. She also works as a freelance fiction editor, and considers herself very lucky that this enables her to read many wonderful books before the rest of the world gets them.

Hopelessly Devoted to Holden Finn was her debut novel; published in 2014 it was an Amazon bestseller in both the UK and Australia. In 2016 she signed to the hugely successful Bookouture and is currently working on her tenth Tilly Tennant novel. She also writes as Sharon Sant, where she explores the darker side of life, and Poppy Galbraith, where things get a littltheirzier. Find out more about Tilly and how to join her mailing list for news and exclusives at http://www.tillytennant.com
Author Social Media Links:
My Review 
A Very Vintage Christmas was a cracking read from start to finish. The unique and refreshing storyline with a likable and relatable main character.  A real Christmas gem with heart.
When Dodie finds a love letter from the past in the pocket of one of her vintage coats in the shop. It starts her on quite an adventurous journey and along the way she makes a new acquaintance with some skeletons in his closet.
I wasn't a cheerleader for Dodie's best friend Isla, she was a real negative nelly. But it added another level to the story which was exciting and I do believe it's good to have challenging characters in a book.
The book covers an array of topics and every chapter is exciting.
Anyone looking for some lovely Christmas themed books for the lead-up to the big event should add A Very Vintage Christmas to their list.
If you enjoyed the blog please leave a like and a comment. We would love it if you could share it on Twitter & Facebook.  It really helps us to grow. Thanks so very much.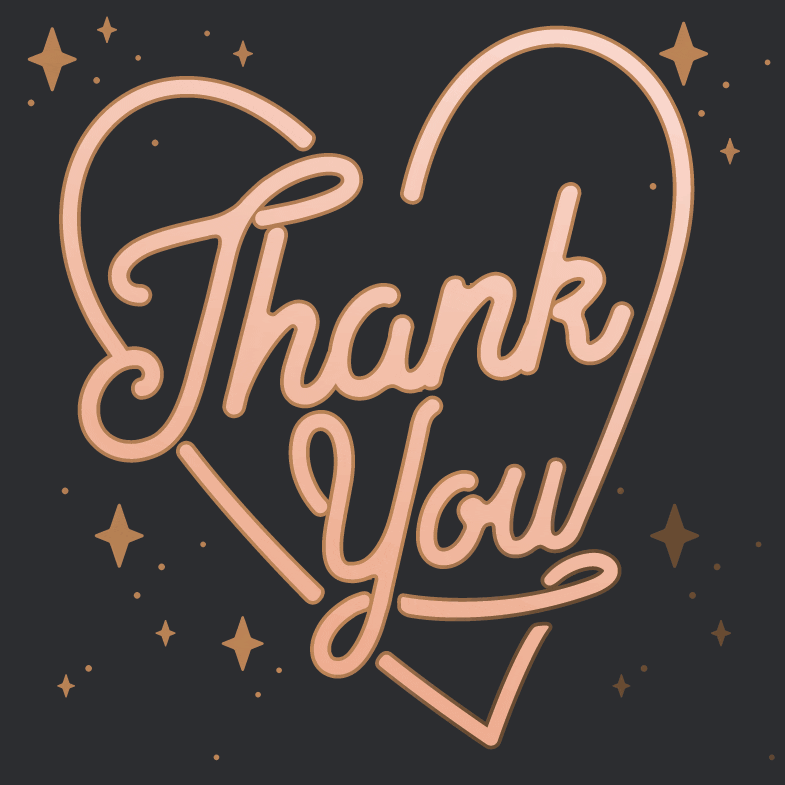 Connect with Love Book Group on Social Media~