Book Jacket 
Inside the glass orb was a miniature garden and a house. If she stared long enough, she could almost see the people inside. But whether they were trapped there, or kept safe, in that miniscule snowbound world, she couldn't have said… 
Christmas 1926 holds bright promise for nineteen-year-old Daisy Forbes, with celebrations under way at Eden Hall, her family's country estate in Surrey, England. But when Daisy, the youngest of three daughters, discovers that her adored father, Howard, has been leading a double life, her illusions of perfection are shattered. Worse, his current mistress, introduced as a family friend, is joining them for the holidays. As Daisy wrestles with the truth, she blossoms in her own right, receiving a marriage proposal from one man, a declaration of love from another, and her first kiss from a third. Meanwhile, her mother, Mabel, manages these social complications with outward calm, while privately reviewing her life and contemplating significant changes. And among those below stairs, Nancy, the housekeeper, and Mrs. Jessops, the cook, find that their long-held secrets are slowly beginning to surface…
As the seasons unfold in the new year, and Daisy moves to London, desires, fortunes, and loyalties will shift during this tumultuous time after the Great War. The Forbes family and those who serve them will follow their hearts down unexpected paths that always return to where they began…Eden Hall.
My Review 
This is a sweeping family saga with Eden Hall at its core. Fans of Downton Abbey will adore the varying characters and their antics.  I enjoyed reading about Agatha Christie's disappearance which I didn't know had happened in real life. A little googling and I learnt so much.
The heart of the book is really about secrets and the repercussions they have on everyone around you. The ricocheting effect that happens when the secrets are revealed and how everyone copes.
I really enjoyed Daisy as a character, some of the women had that delicate nature but it fitted in with the time so it was believable. Sometimes a lot of characters spoke at the same time about different subjects.  I think perhaps the author enjoyed this sort of scene which of course happens in real life. But in a book, it becomes somewhat confusing.
Overall I did enjoy the book and I recommend it to everyone who loves a good family saga.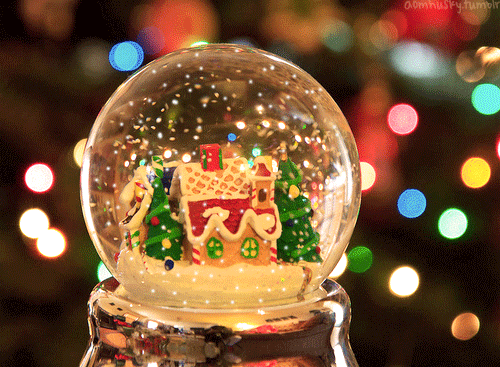 If you enjoyed the blog please leave a like and a comment. We would love it if you could share it on Twitter & Facebook.  It really helps us to grow. Thanks so very much.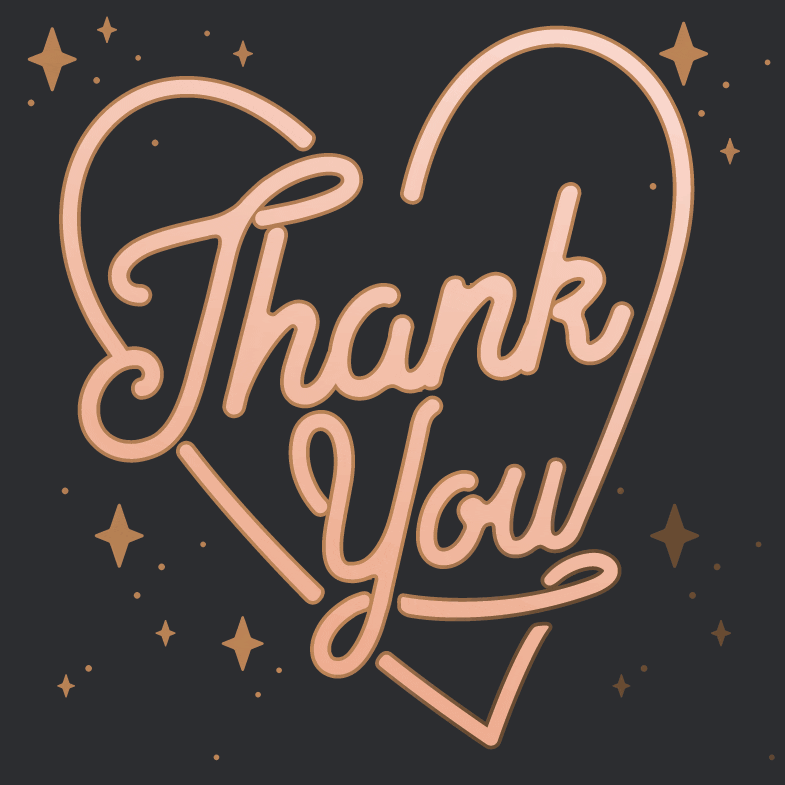 Connect with Love Book Group on Social Media~