Snow is falling and there's romance in the air. Curl up for a cosy Christmas by the fire at Seaview Cottage…
When thirty-year-old Lily Ambrose's latest relationship ends in disaster, she remembers happy childhood holidays in the seaside town of Shipley and decides it's the perfect place for a fresh start.
But when Lily arrives, the town's spirits are as low as her own: the local celebrity due to turn on the Christmas lights has gone on a cruise instead. Keen to prove herself, she calls in a favour and secures gorgeous reality star Ollie.
Lily's neighbours are initially thrilled, but Ollie is as uncontrollable as he is good-looking. He can't remember the town's name, calls the Christmas decorations tacky, and manages to offend everyone. And whilst handsome but stubborn cameraman Craig tries to help, even he can't stop Ollie's madcap plans to stage a romance with Lily…
Will Lily be able to keep Ollie under control and bring the Christmas cheer back to Shipley – and find herself a real kiss under the mistletoe?
An addictive, heart-warming and uplifting read about friendship, romance, and Christmas spirit. Perfect for fans of Phillipa Ashley, Cathy Bramley and Debbie Johnson.
Karen Clarke writes romantic comedy novels. THE BEACHSIDE SWEET SHOP and THE BEACHSIDE FLOWER STALL are out now and THE BEACHSIDE CHRISTMAS will be available in September 2017.
Karen has also written three romcoms with a paranormal twist, all available to download
When she's not working on her novels, Karen writes short stories for women's magazines and has had over three hundred published in the UK and abroad. Some of them can be read in her short story collection 'BEHIND CLOSED DOORS…and other Tales with a Twist'
Karen lives in Buckinghamshire with her husband and three grown-up children.
 Author Social Media Links:
Facebook: https://www.facebook.com/karen.clarke.5682
Twitter:     https://twitter.com/karenclarke123
Goodreads: https://www.goodreads.com/author/dashboard
Website: http://writewritingwritten.blogspot.co.uk/
Teaser Excerpt 
Chapter 1 – #TeaserExtract
'No one's died here if that's what you're worried about.' I turned, surprised that the estate agent had misinterpreted m ysilence. 'I'm not worried,' I said, whipping out a smile. I looked a bit stern when I was being serious, according to Max.
 Don't think about Max.
'Someone famous lived here a while back.' Alfie Blake ran a nervous finger between his neck and shirt collar. 'Isabel Sinclair?'
'Never heard of her.' I felt a bit sorry for Alfie. He looked too young to be selling property, as if he was on work experience. 'Is she an actress?'
'No, but she went on Morning, Sunshine! trying to get our local sweet shop closed down,' he said. 'It didn't work, and suddenly they'd moved out.'  'Well, I'm glad they did.'
My eyes switched back to the view through the latticed window. Despite the gunmetal sky, befitting early November, there was a triangle of sea just visible and I imagined jogging along the beach, the wind tossing my hair, blasting away the stress of the past six months. I hated jogging, but it was bound to be more relaxing by the sea.
'The garden doesn't look great at this time of year, but there's a decent-sized shed, and there aren't too many shrubs, and I know the apple tree looks a bit crap at the moment, pardon my French, and there's a shed. Did I mention that?'  'You did.'
Alfie joined me at the window, clutching his clipboard like a Bible. 'Have you been to Shipley before, Miss Ambrose?' 'Lily,' I said, automatically. 'I came here on holiday a few times with my family, years ago.' My lips curled in a smile as a succession of happy snapshots flooded my mind: eating sandy sandwiches on the beach; my brother chasing me into the sea, then mounting a panicky rescue when I floated out too far; Dad's startlingly hairy legs in his 'holiday' shorts, hurtling after our beach-ball; Mum, red-shouldered in her summer dress, trying to read a romance through her sunglasses.
'I always wanted to come back,' I said, though, in truth, I'd been perfectly happy in London, before my life blew up. 'It's a bit quiet.' Alfie's youthful brow puckered. 'I mean, it's nice for older people—' 'Hey, I'm barely thirty,' I protested, though that was probably ancient to him.
'Oh no, I didn't mean… I just meant… I mean…' Alfie's cheeks looked as if someone had taken a blowtorch to them. It was easy to imagine what he must have looked like as a toddler, with his wholesome face and swell of chestnut curls. 'What I meant was—' 'It's OK,' I said, putting him out of his misery. 'I'm planning to write a novel, so quiet is perfect for me.' I liked the way it sounded.
 I'm a novelist sounded more exciting than primary school teacher. Not that Alfie was impressed – or even listening.
'I bet it's noisy in London, what with all that traffic, the shops, and people.' He made it sound as if London was one long street, filled with ear-splitting car-horns and deafening music. 'There won't be any of that here,' he went on, wistfully. 'Most you'll hear is seagulls. They're bloody noisy, pardon my French.' 'I can handle that,' I said, glancing around the living room, which was painted the colour of mayonnaise (or Vanilla Dream, as Alfie informed me, faithfully checking his clipboard). The cottage was palatial compared to places I'd lived in before: a room in a student house, a poky studio flat, then my childhood home in East Finchley, where I'd been living for nearly three years, since Dad died. 'Your money goes a lot further out here,' Alfie said brightly, switching back into sales mode. Not that he needed to. I'd as good as bought the cottage already. I'd found it online a couple of weeks earlier, hunched over my laptop in the middle of the night, desperate to be somewhere else. I'd typed in Shipley, figuring it was as good a place as any to flee to, and some frantic scrolling had brought me to Seaview Cottage. The owners were so keen for a sale, they were even throwing in a few classy pieces of furniture they hadn't got room for in their new place, and after a tour through the gallery of photos, I'd booked a viewing. 'I couldn't afford anything like this in London,' I said, the words provoking a painful lurch as I recalled the daydreams I used to have of Max and me buying our own place, once his divorce was finalised. 'You're buying it on your own?' Alfie's eyes grew round, as if I was an heiress, or lottery winner. 'I've been at home for a while, saving for a deposit,' I said, which wasn't strictly true. I doubt I'd have moved back to Finchley if Dad hadn't died, and I'd already had a respectable nest egg, thanks to Granny Ambrose, who'd been squirrelling away money for me and my brother for decades. Chris had spent his on a hipster café in Shoreditch, while I'd put mine aside for a rainy day.
The rainy day had turned into monsoon season, and I'd never been more grateful to my grandmother for providing me with the means to escape…
If you enjoyed the blog please leave a like and a comment. We would love it if you could share it on Twitter & Facebook.  It really helps us to grow. Thanks so very much.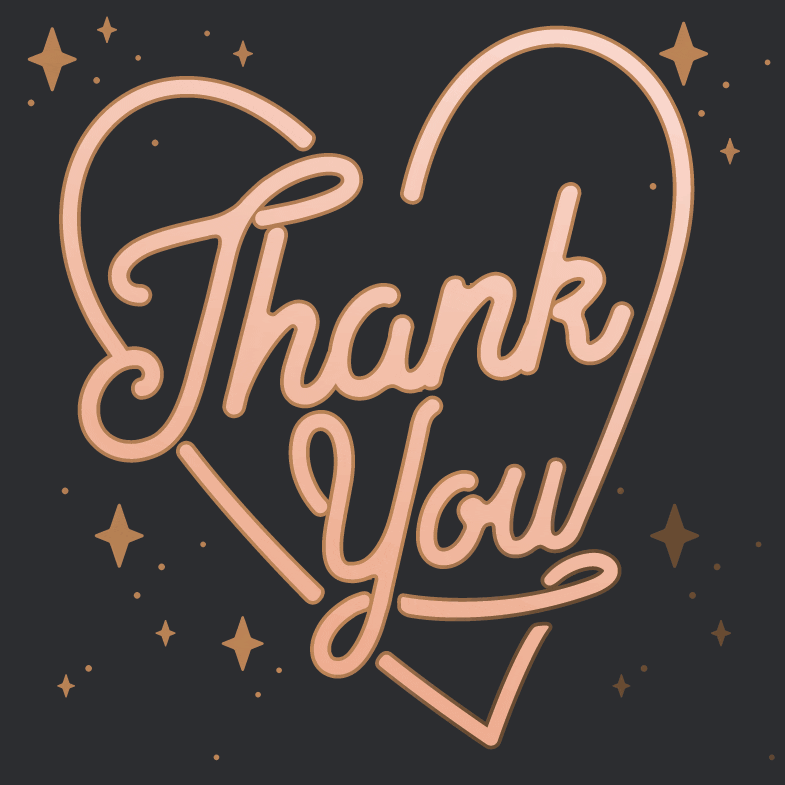 Connect with Love Book Group on Social Media~