Book Jacket 
Prepare to fall in love with the beautiful village of Burley Bridge.
Growing up in a Yorkshire village, Roxanne Cartwright couldn't wait to escape and make her place in the world. Now, thirty years later, she's a fashion editor living a glamorous life of perennial singlehood in London – or so it seems to her sister Della. But when Roxanne finds her career under threat, she feels herself pulled back to the quiet village she'd been so desperate to leave.
As Roxanne reacquaints herself with life on Rosemary Lane, she slowly makes a surprising discovery: the people who live in Burley Bridge are, well, just people – different from the fashion set she's used to, but kind and even interesting. Michael, a single dad trying to make a go of a small bakery, particularly so. Little by little, cupcake by cupcake, Roxanne and Michael fall into an unexpected friendship.
Could there be a life for Roxanne after all, in the place she's spent years trying to escape?
The Little Bakery on Rosemary Lane –  Excerpt
'But I head up the fashion department!'
'Yes, and I think this'll be good for you,' Marsha said firmly, 'and your professional development. Tina's a powerhouse and we need that strong direction, the clout she'll  bring us in the industry. I know you'll get along like a house on fire . . .'
Oh, will we? Roxanne opened her mouth to speak but no words came out.
'Please don't look so worried,' Marsha remarked.
Stop telling me how to arrange my face! 'It's just a bit of a shock,' she muttered, digging her nails into her palms now. 'I mean, if Tina's being brought in to do my job, then where will I fit in?'
'How d'you mean?' Marsha pulled a baffled look, and then – in an act that struck Roxanne as unspeakably disrespectful – bent to rummage in her leather satchel and pulled out a small, oil-stained paper bag from which she extracted a Danish pastry. As if Roxanne had ceased to exist, she took a large bite.
For a moment, all Roxanne could do was watch her, chomping. Oh, sorry, was I interrupting your breakfast? What was the etiquette here? It didn't feel right to question Marsha while she was cramming baked goods into her face, but then, weren't they supposed to be having a 'chat'?
'So,' she managed, her voice unsteady now, 'am I to understand that Tina will be managing my team and essentially doing my job?'
'Yes,' Marsha conceded, nodding emphatically whilst still chewing, 'but don't look at it like that. It's just a slight restructuring and you'll learn so much . . .'
'And when is she starting?'
Marsha swallowed and took another bite. 'On Monday,' she said, a flurry of crumbs shooting from her mouth.
Roxanne flinched. 'On Monday?'
Marsha nodded. 'Yes. I know her editor very well so I've managed to arrange for her to be released immediately. Time is of the essence here, I'm sure you understand . . .'
'Of yes, of course,' Roxanne said, wondering if she understood anything anymore. 'So, er, is that all?'
Marsha nodded, her cheeks bulging like a hamster's. 'Yes, thank you for your time . . .'
'Thank you,' Roxanne exclaimed, polite to the last and willing herself to hold it together as she sprang up from the seat and strode out of Marsha's glass box. Thank you, thank you, thank you. She would probably have expressed her gratitude if Marsha had kicked her in the teeth.
'Roxanne? You forgot this!' Marsha was standing up now, still chewing, bovine-like, waving her scrapbook and planting greasy fingerprints all over it. As Roxanne darted back to retrieve it, Marsha frowned and sniffed its appliquéd cover. 'Does this smell of burning to you?'
If you enjoyed the blog please leave a like and a comment. We would love it if you could share it on Twitter & Facebook.  It really helps us to grow. Thanks so very much.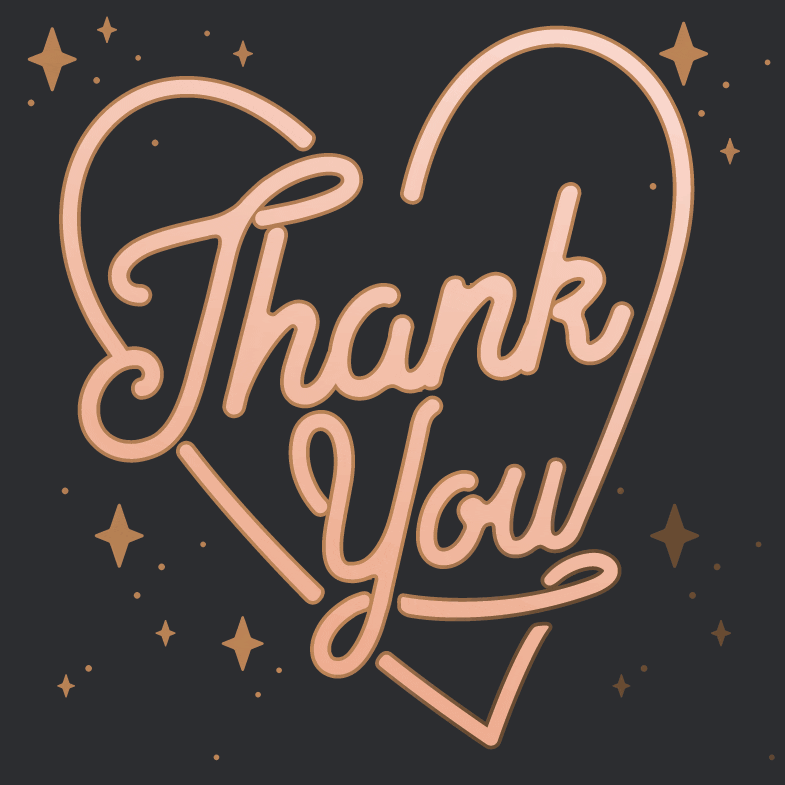 Connect with Love Book Group on Social Media