Book Jacket 
No Motive. No connection.
Why would environmental health officer, Kent Fisher, show any interest in finding Daphne Witherington, the missing wife of a longstanding family friend?
The police believe she ran off with Colin Miller, a rather dubious caterer, and Kent has problems of his own when a young girl who visits his animal sanctuary is rushed to hospital.
When enquiries into Colin Miller reveal a second missing wife, Kent picks up a trail that went cold over a year ago. But he's struggling to find a connection between the women, even when he discovers a third missing wife.
Is there a killer on the loose in Downland?
With no motive, no connection and no bodies, Kent may never uncover the truth.
 'Robert Crouch has brought both a fresh voice and a new twist to conventional crime drama.'  Alaric Bond
Inspired by Miss Marple, Inspector Morse and Columbo, Robert Crouch wanted to write entertaining crime fiction the whole family could enjoy.
At their heart is Kent Fisher, an environmental health officer with more baggage than an airport carousel. Passionate about the environment, justice and fair play, he's soon embroiled in murder.
Drawing on his experiences as an environmental health officer, Robert has created a new kind of detective who brings a unique and fresh twist to the traditional murder mystery. With complex plots, topical issues and a liberal dash of irreverent humour, the Kent Fisher mysteries offer an alternative to the standard police procedural.
Robert now writes full time and lives on the South Coast of England with his wife and their West Highland White Terrier, Harvey, who appears in the novels as Kent's sidekick, Columbo.
To discover more, visit http://robertcrouch.co.uk.
Social Media Links
Website: http://robertcrouch.co.uk/
Twitter:   @robertcrouchuk
Facebook Author Page: https://www.facebook.com/robertcrouchauthor/

If you enjoyed the blog please leave a like and a comment. We would love it if you could share it on Twitter & Facebook.  It really helps us to grow. Thanks so very much.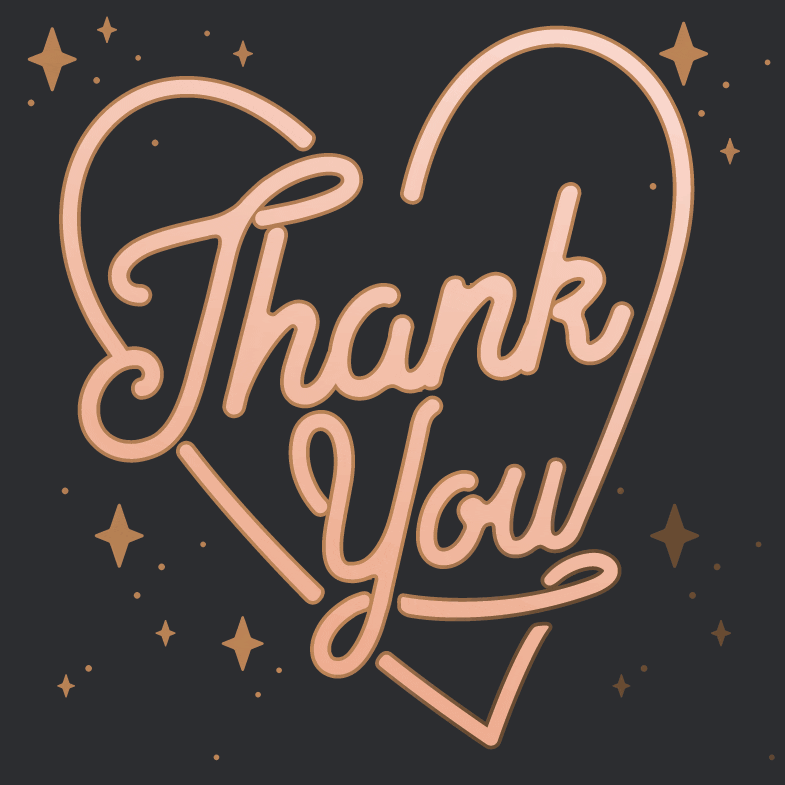 Connect with Love Book Group on Social Media~