Barbara Henderson has lived in Scotland since 1991, somehow acquiring an MA in English Language and Literature, a husband, three children and a shaggy dog along the way. She now teaches Drama, although if you dig deep in her past you will find that she has earned her crust as a puppeteer, relief librarian and receptionist among others. Her Highland Clearances novel for children, Fir for Luck, was published in 2016. October will see the publication of her Victorian boy-on-the-run tale Punch.
THERE IS ROOM FOR YOU IN THE BIG WIDE BOOKY WORLD!
By Barbara Henderson 
There is an almost romantic notion of the struggling writer. When Kelly offered me a guest post on anything book-related, it was that process that kept coming back to me as an idea, even though my new children's novel Punch is out in four weeks and I should probably plug that. Oh well. I'll just have to remember to do the plug at the end!
When I started writing, I had some early luck: winning the first short story competition I entered felt like a feast, and a Kelpies Prize shortlisting with my second manuscript followed soon after.
Little did I know the lean years were going to come: the years of rejections and slow responses. I tried, believe me. People were publishing funny stories for 7-9year-olds – how hard could it be? I tried my hand at that and sent it off. 'A bit forced'. 'A bit one dimensional'. 'Not funny.'That hurt! Could I write at all? What had happened to my early knack of getting it right?
Write a contemporary school story, one publisher suggested. You write vividly enough about the classroom. I came up with a storyline to fit, featuring drama and puppetry which I love. But essentially, I was trying to be Jaqueline Wilson. Not wise, as became evident when that novel became the first in all my efforts not to secure a whole-manuscript request from anyone! And puppetry would simply not sell to a modern audience, I was told. I tried so hard to listen to all the advice I had been given, but it was getting me nowhere.
Because I had absolutely, completely stopped listening to myself.
I was disillusioned, but not willing to give up. Time for a reboot. I began on an eco-thriller called Wilderness Wars which really excited me. I think, deep down, it is still my favourite story I have ever written. Gradually, I began to get publishers' and agents' reactions: better, apparently. There were two whole-manuscript request, but alas, they came to nothing again. The most common criticism was that it was a little unremittingly bleak for a children's book, I needed to include some light relief for my reader. While I was disappointed, I'd take all these lessons into my next venture, my first historical novel: Fir for Luck.
And that one got lucky. That one ended up being my first published novel.
On the back of it, the next project became pretty obvious. Let's not waste something unique I can bring to the table here, I thought. Puppetry may not sell in a modern context, but in a historical setting it is both at home, but also different and quirky, a break from the usual Victorian fare of London-based orphans plagued by child labour, illness and death. Puppetry, travelling entertainers, Victorian Scotland, dancing bears, an escaped prisoner and a murder story? Gosh, I could definitely get excited about writing a book like that! And I could call it Punch!
When I sent the first few chapters to my publishers, the responses were a little more encouraging: 'Pacey, tight and compelling – I think you've really found your voice here.'
Phew!
Punch will be published on 23rd October by Cranachan Publishing. (Ha! Remembered to plug it!)
It seems that for now, I've found my place in the Big Wide Booky World.
And even if more lean years come my way, I'm sure I'll find it again.
And so will you, if you don't give up.
Pre-order your copy here.
If you enjoyed the blog please leave a like and a comment. We would love it if you could share it on Twitter & Facebook.  It really helps us to grow. Thanks so very much.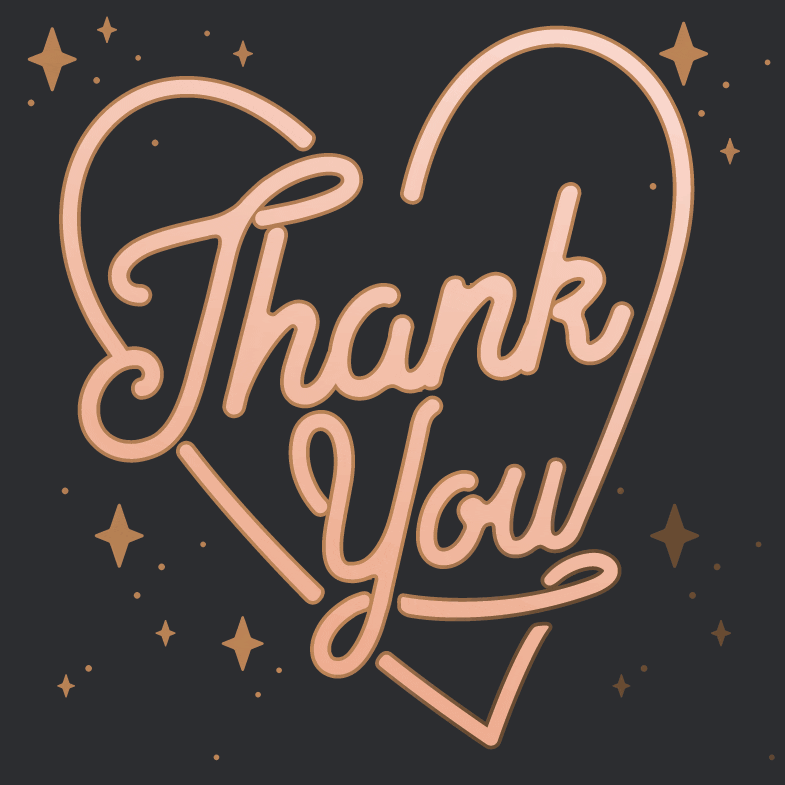 Connect with Love Book Group on Social Media~