Book Jacket 
Seven years after the death of Edward Hyde, a stylish gentleman shows up in foggy London claiming to be Dr Henry Jekyll. Only Mr Utterson, Jekyll's faithful lawyer and confidant, knows that he must be an impostor because Jekyll was Hyde. But as the man goes about charming Jekyll s friends and reclaiming his estate, and as the bodies of potential challengers start piling up, Utterson is left fearing for his life … and questioning his own sanity.
This brilliantly imagined and beautifully written sequel to one of literatures greatest masterpieces perfectly complements the original work. And where the original was concerned with the duality of man, this sequel deals with the possibility of identity theft of the most audacious kind. Can it really be that this man who looks and acts so precisely like Dr Henry Jekyll is an imposter?
Interview – Anthony O'Neil 
What book first ignited your love of reading?
Journey to the Centre of the Earth by Jules Verne. I think I was most interested in the dinosaurs on the cover. I have many editions of the book but I still own the one I bought when I was a boy (I brought it with me to Edinburgh when I moved from Australia).
If your current book had a theme song, what would it be and why?
"Who Are You?" by The Who, because the book is about an identity thief – a man claiming to be Dr Jekyll – and another one – Mr Utterson, Jekyll's lawyer – questioning his own sanity.
Which book have you read more than once?
Too many to name, so I'll mention the last one: ROSEMARY'S BABY by Ira Levin – brilliantly conceived and perfectly executed.
Do you plan your writing or go with the flow?
I used to plan the whole book before I wrote a word. Now I leave more room for flexibility, but I still think it's best to have a solid structure in place.
Do you enjoy the editing process?
Not really. Reading your own book a thousand times or more can be frustrating (because you're always looking for flaws). Writing new material and trying to make it seem organic is even harder.
If you could what advice would you give your sixteen year old self?
Pick a genre and stick to it. Buy shares in Microsoft. And don't see Quantum of Solace.
Do you read your book reviews?
In the early stages, yes, for professional reasons. After a while I avoid them completely (for my mental health). On Goodreads, I notice, my vote for the best novel of all time (Love in the Time of Cholera) gets a lower rating than my vote for the worst (which I won't name, as the author is very much alive).
What is your opinion on social media and it's unique gift of connecting writer and reader instantly?
Not sure. It can be dangerous for artists to disenfranchise their fan-base with impulsive comments on political matters, for instance, so you have to be very prudent.
If you could give one literary villain a happier ending, who would you pick and why?
Funnily enough, I may have just given Dr Jekyll a happier ending. You'll need to read the book to make up your own mind!
If your book could come with a preemptive message for the reader, what would yours say?
This isn't a parody, a retelling or an update, It's a direct sequel, though I don't think you need to have read the original book. Be aware that it mirrors the original in some matters of structure, though.
What are you currently reading?
The Path Between Seas by David McCullough, the epic (nonfiction) story of the Panama Canal.
Where did you get the inspiration for your current novel?
There's one obvious answer (Jekyll) and one not so obvious one: The Remains of the Day by Kazuo Ishiguro, for the very measured prose.
Anthony O'Neill was born in Melbourne but has since moved to Edinburgh. He is the author of Scheherazade, The Lamplighter, The Empire of Eternity, The Unscratchables, and The Dark Side. Film rights to The Dark Side have recently been purchased by 20th Century Fox for development by Oscar- winning screenwriter Steven Zaillian.
Read Love Books Groups review of Dr Jekyll & Mr Seek here –Review
If you enjoyed the blog please leave a like and a comment. We would love it if you could share it on Twitter & Facebook.  It really helps us to grow. Thanks so very much.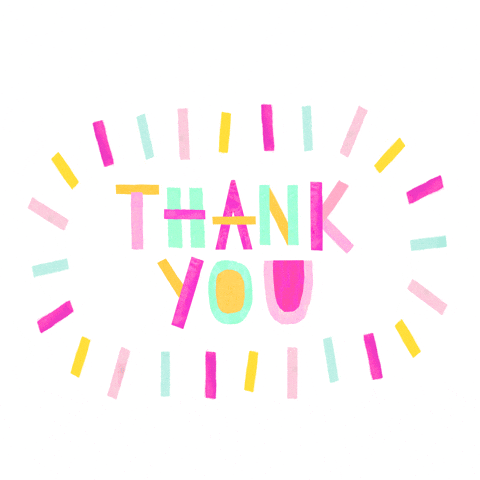 Connect with Love Book Group on Social Media~