Book Jacket 
A terrifying psychological thriller cum Gothic mystery, as a young man with mental health issues inherits an isolate mansion, where all is not as it seems…
Ran McGhie's world has been turned upside down. A young, lonely and frustrated writer, and suffering from mental-health problems, he discovers that his long-dead mother was related to one of Glasgow's oldest merchant families. Not only that, but Ran has inherited Newton Hall, a vast mansion that belonged to his great-uncle, who it seems has been watching from afar as his estranged great-nephew has grown up. Entering his new-found home, it seems Great-Uncle Fitzpatrick has turned it into a temple to the written word – the perfect place for poet Ran. But everything is not as it seems. As he explores the Hall's endless corridors, Ran's grasp on reality appears to be loosening. And then he comes across an ancient lift; and in that lift a mirror. And in the mirror… the reflection of a woman… A terrifying psychological thriller with more than a hint of the Gothic, House of Spines is a love letter to the power of books, and an exploration of how lust and betrayal can be deadly…
Michael J Malone 
Michael Malone was born and brought up in the heart of Burns' country, just a stone's throw from the great man's cottage in Ayr. Well, a stone thrown by a catapult, maybe.
He has published over 200 poems in literary magazines throughout the UK, including New Writing Scotland, Poetry Scotland and Markings. His career as a poet has also included a (very) brief stint as the Poet-In-Residence for an adult gift shop. Don't ask.
BLOOD TEARS, his debut novel won the Pitlochry Prize (judge:Alex Gray) from the Scottish Association of Writers and when it was published he added a "J" to his name to differentiate it from the work of his talented U.S. namesake.
He is a regular reviewer for the hugely popular crime fiction website http://www.crimesquad.com and his blog, May Contain Nuts can be found at http://mickmal1.blogspot.com/
He can be found on twitter – @michaelJmalone1
My greatest thanks to Michael J Malone, Orenda Books and Anne Cater for the opportunity to be on the House of Spines blog tour and for my ARC copy for review. All opinions in this feature are my own. Amazon buy links are used in this feature.
If you enjoyed the blog please leave a like and a comment. We would love it if you could share it on Twitter & Facebook.  It really helps us to grow. Thanks so very much.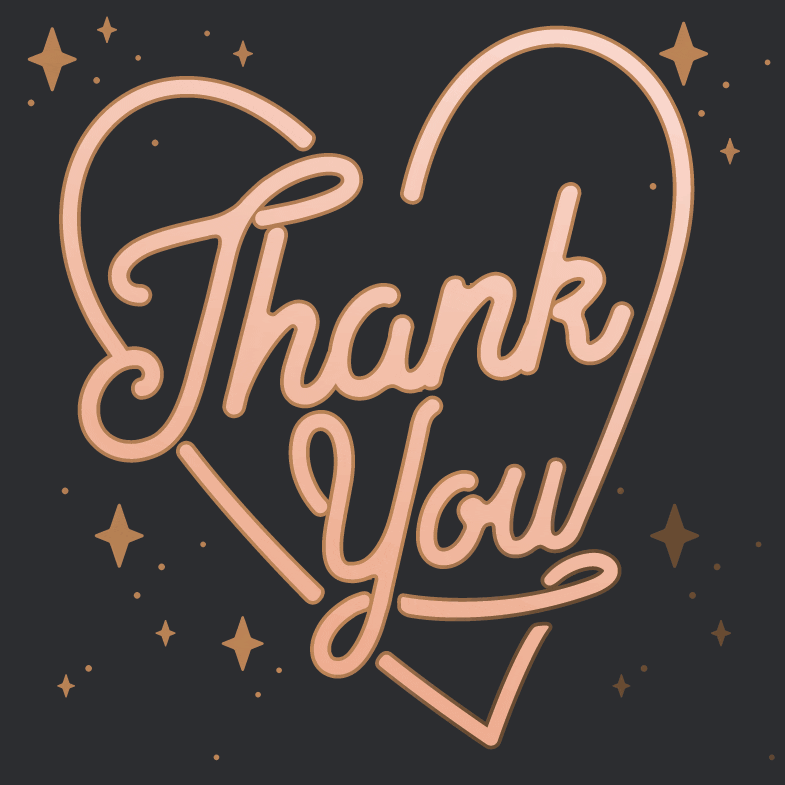 Connect with Love Book Group on Social Media~