Book Jacket 
An unpredictable, poignant, and captivating tale for readers of all ages, by the critically acclaimed author of Only Forward.
There are a million stories in the world. Most are perfectly ordinary.
This one… isn't.
Hannah Green actually thinks her story is more mundane than most. But she's about to discover that the shadows in her life have been hiding a world where nothing is as it seems: that there's an ancient and secret machine that converts evil deeds into energy, that some mushrooms can talk ― and that her grandfather has been friends with the Devil for over a hundred and fifty years, and now they need her help.
Michael Marshall Smith is a novelist and screenwriter. Only Forward, his groundbreaking first novel, won the Philip K. Dick and August Derleth Awards. Its critically acclaimed successors SPARES and ONE OF US were optioned by major Hollywood studios. He has since written the internationally bestselling novels THE STRAW MEN, THE LONELY DEAD and BLOOD OF ANGELS, and his menacing thriller, THE INTRUDERS, was adapted as a major BBC television series. He lives in California with his wife, son and two cats.
Interview – Michael Marshall Smith 
Describe yourself using three words?
Quiet, patient, distracted, verbose.
What inspired you to write your first novel?  
My first novel was partly influenced by dreams — images of a city, divided up into different realms. I couldn't work out whether it was situated in the future (though at first it seemed to be) or not, because it seemed infused with a deep and personal sense of the past, too.  So I put a character into the city and waited to see what happened…
What time of day do you like to write?
I used to most enjoy writing in the evening, though that changed long ago, once I had a family. I need that time for them. So I work a fairly normal nine to five day, and find that the best times are mid-morning and late afternoon.
What is your favourite book and why?
I can't really name a favorite book, because it changes over time. But THE TALISMAN by Stephen King and Peter Straub was the book that made me decide to try to be a writer, so that will do.
How did you pick the title of your book?
It popped into my head. Titles often do – and I think they should, as a kind of summation. They're so often concocted by committee these days, as part of a marketing exercise. I prefer titles that try to sum up both what the book's about, and also what kind of book it is — and you need the unconscious for that.
Are the characters in your book based on real people?  
Not really. I try to ensure that every character contains elements of real people, but they're never based on a single person. They were invented for a real person, in this instance — as HANNAH started as a bedtime story I made up each night for my son… before it took on a life of its own.
What's your favourite word?  
Squirrel.
If you were a colour what would it be?  
Well, from the inside it would be a kind of darkish teal. But I'm not sure what people make of me from the outside…
Do you plan your story beforehand or go with the flow?
A little of both. I will have an overall sense of where the story is going, and how it will get there — the broad outlines of the ending, some key events, and a good knowledge of the characters. But the rest of it… I go with the flow and sort out the problems later.
Who is your favourite author?  
Too hard to pick one, but Ray Bradbury, James Lee Burke, Stephen King, Kingsley Amis, Jim Thompson…
You are attending a dinner party with four fictitious book characters who would they be and why?
The main characters of my STRAW MEN books — just because I'd quite like to know what they're up to now, and never seem to have the time to write the next book to find out.
What book are you reading at the moment?
At the moment I'm reading two: CREOLE BELLE by James Lee Burke, and — because I'm in Finland — MOOMINLAND MIDWINTER by Tove Jansson.
Where in the world is your happy place?
Sitting outside a coffee shop, mid-morning, in some new and interesting place, having a coffee and a cigarette before going off to explore.
If you had one superpower what would it be?
Being able to pick up foreign languages. Without being able to speak the language, it's hard to ever truly understand a place.
If you could give any literary villain a happy ending who would you chose?  
The devil.
Are you working on a new project?  
Right now I'm doing final edits on a new novel, coming up with ideas for a new one, and starting development on a TV series.
Do you have any upcoming events our members can attend?  
Not right now. I'm just back from attending WorldCon in Helsinki… but am now nailed to my desk for the foreseeable future, working.
If you enjoyed the blog please leave a like and a comment. We would love it if you could share it on Twitter & Facebook.  It really helps us to grow. Thanks so very much.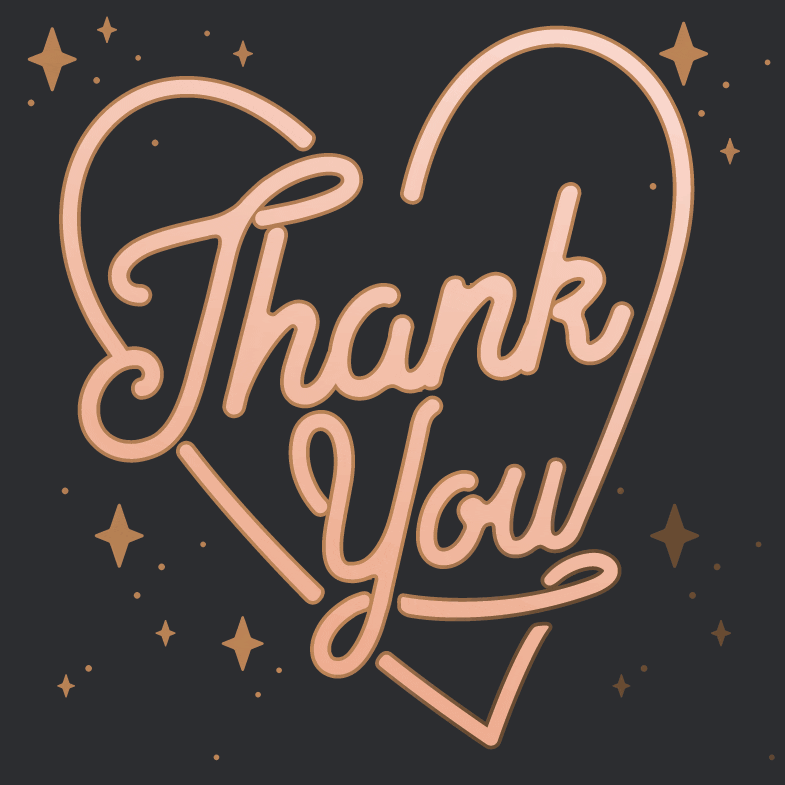 Connect with Love Book Group on Social Media~