Book Jacket 
Taken from home and family, all they have is each other: a young woman learns to rely on her inner strength in this suspenseful debut that celebrates the power of true love and never giving up.
Isla is kidnapped from a train platform in broad daylight and thrust into a nightmare when she is sold to a sadistic aristocrat. Locked in a dungeon with a dozen other girls, Isla's only comfort is a locket and the memory of the boy she loves. But as the days pass and more girls disappear, she realizes that help is not coming… If they're going to survive, they'll have to escape on their own.
Chosen by readers like you for Macmillan's young adult imprint Swoon Reads, Lydia Albano's debut novel Finding You is a powerful story of a teen girl finding strength and hope even in the worst circumstances.
Lydia Albano is a (self-proclaimed) Bunburyist living in Cambridge, Massachusetts, where she promotes Oxford commas, spends her money on musical theatre, and demands the Myers-Briggs letters of everyone she meets. Her debut novel, Finding You, will be released in September 2017, with SwoonReads/Macmillan.
Author links:
My Review 
So the genre description for Finding You is Young Adult. I have some issues with this as I think the book is too violent and tackles some very upsetting topics and for a less mature young adult, it could cause great distress.  So I think it should have some sort of pre-emptive message at the beginning of it.
As I started the book it shocked me with its raw and realistic descriptions of totally heinous events. I almost never continued to read but then I thought how shocked I was when I read The Hunger Games for example and I decided to read on. I'm glad I did, the overall takeaway message from the book is to believe in your self and your inner strength.
Incredibly well written, Lydia Albano has a unique and gifted style. Ms Albano writes for all the senses. I feel I was so chilled by the gritty and horrific events more so because of the enigmatic writing ability that Ms Albano has to set the scene.
Isla is our honest everyday main character and she is just an ordinary girl, her only true superpower is her inner strength. I enjoyed learning about her and going on this memorable and at times terrifying journey with her.
I thoroughly recommend Finding You to older mature young adults. It tackles many subjects such as kidnapping, rape and graphic violence.
If you enjoyed the blog please leave a like and a comment. We would love it if you could share it on Twitter & Facebook.  It really helps us to grow. Thanks so very much.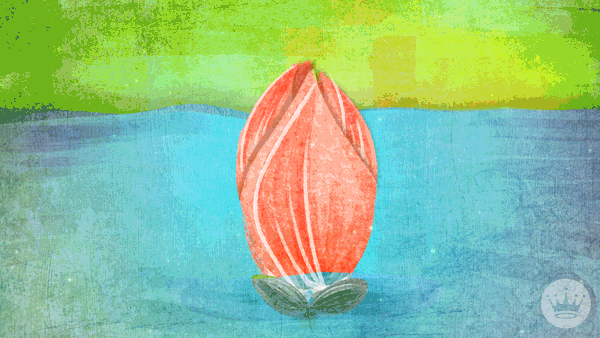 Connect with Love Book Group on Social Media~