Book Synopsis
'An eerily atmospheric reworking of Hitchcock's Rear Window' – The Guardian
She's watching you, but who's watching her?
Lily Gullick lives with her husband Aiden in a new-build flat opposite an estate which has been marked for demolition. A keen birdwatcher, she can't help spying on her neighbours.
Until one day Lily sees something suspicious through her binoculars and soon her elderly neighbour Jean is found dead. Lily, intrigued by the social divide in her local area as it becomes increasingly gentrified, knows that she has to act. But her interference is not going unnoticed, and as she starts to get close to the truth, her own life comes under threat.
But can Lily really trust everything she sees?
'Ross Armstrong will feed your appetite for suspense' – Evening Standard
Interview with Ross Armstrong 
What book first ignited your love of reading?
I read a lot of Douglas Adams when I was probably too young for it, but I loved his humour and mind-blowing imagination. Dirk Gently's Holistic Detective Agency was my first. I recently passed his grave in Highgate and was very moved.
If your current book had a theme song, what would it be and why?
There's a song at the end of the first episode of the new series of Twin Peaks called Shadow by The Chromatics. It's strange, ethereal and cathartic. I'll steal that for now.
 Which book have you read more than once?
The Catcher In The Rye. I probably started thinking that I would quite like to write a book when I read this at about fourteen years old. The strength of the voice of Holden Caulfield is something I come back to. He represents a lot of things to different people. Some see freedom, or a renegade spirit, and some see far darker things in him. As with every book, you connect with what you choose to. But there's a lot to learn from how it's written I think. I'm fascinated by it.
Do you plan your writing or go with the flow?
I probably plan more than most I'd guess, but then even describing a process as planned or not planned is difficult. I do a lot of exploring the plot in my head, sometimes subconsciously, when I'm not with my laptop. Is that planning? I guess so. For my third book, I'm currently experimenting with keeping myself in the dark from chapter to chapter as much as I can. My second book is called Head Case and will be out in January.
 Do you enjoy the editing process?
Yes, although the difficulty is being objective about your own writing. Some days I think I'm utterly brilliant, and others I really, really don't. Unfortunately, you have to learn to make your attitudes not so mood dependent. Also, I watch and read a lot and try to be influenced by the things I like, which means my taste is always slightly shifting on its axis.
It's certainly a separate skill to the writing I think.
If you could what advice would you give your sixteen year old self?
Don't worry about how bad your handwriting is. In another sixteen years, you'll go months without using a pen. You and many other will spend your days staring thoughtfully into laptop screens.
Do you read your book reviews?
In the past when I've acted in the theatre, the lead actor may have said they didn't read the reviews and I didn't get why. I read everything. But then, not every review would focus on me. I've recently realised that when you've created everything the review is discussing it's hard to contextualise. I love the reviewing world, everyone is a critic, but I genuinely like that. Yet, there's so much content out there, even on me, and it does warp how you view yourself and your work. If I read everything then I'd get a big head one minute and be too depressed to write the next.
What is your opinion on social media and its unique gift of connecting writer and reader instantly?
It's a great feeling when people get in touch to say they've read the book and enjoyed it. These are sometimes people who don't think of themselves as critics but just want to pass on their thoughts, and that's when the connection social media provides is very moving and unpretentious and I love it.
If you could give one literary villain a happier ending, who would you pick and why?
Without giving too much away, I really wish that things had worked out better for certain people in Donna Tartt's 'The Secret History'. The last chapters were real killers for me. I have an alternative ending in my head where everything worked out great for everyone. I'm not sure it's a better ending though.
If your book could come with a preemptive message for the reader, what would yours say?
Allow yourself to relax into Lily's mind. Go with her and everything will be fine, or it won't. Either way, it'll all unfold soon enough.
What are you currently reading?
'The Power' by Naomi Alderman. The size of it in terms of geography, scope and time is really inspiring. I also really enjoyed David Szalay's 'All That Man Is' recently and Sebastian Barry's 'Days Without End'.
Where did you get the inspiration for your current novel?
I moved into a new flat and realised I could see into so many apartments in nearby buildings. I also slowly became aware that this was an area that had been heavily gentrified and people from the old estate had been moved on, an idea that carried a certain haunting guilt with it.
There was a possible psychological journey that came with these revelations.
So I created a very singular character to go on it for me.
If you enjoyed the blog please leave a like and a comment. We would love it if you could share it on Twitter & Facebook.  It really helps us to grow. Thanks so very much.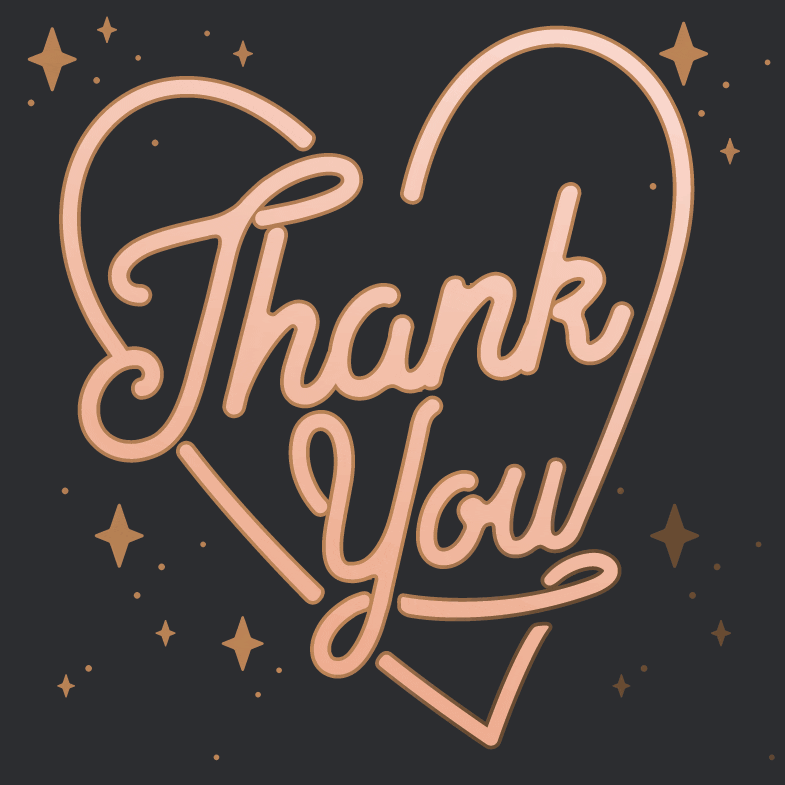 Connect with Love Book Group on Social Media~