More than 6 million readers have already fallen in love with the Sullivans! Now get ready to meet your new favourite family in Bella Andre's New York Times and USA Today bestselling contemporary romances with the first three books in the #1 hit series.
"Not since Nora Roberts has anyone been able to write a big family romance series with every book as good as the last! Bella Andre never disappoints!" Revolving Bookcase Reviews
THE LOOK OF LOVE
Chloe Peterson is having a bad night. A really bad night. The large bruise on her cheek can attest to that. And when her car skids off the side of a wet country road straight into a ditch, she's convinced even the gorgeous guy who rescues her in the middle of the rain storm must be too good to be true. Or is he?
As a successful photographer who frequently travels around the world, Chase Sullivan has his pick of beautiful women, and whenever he's home in San Francisco, one of his seven siblings is usually up for causing a little fun trouble. Chase thinks his life is great just as it is–until the night he finds Chloe and her totalled car on the side of the road in Napa Valley. Not only has he never met anyone so lovely, both inside and out, but he quickly realizes she has much bigger problems than her damaged car. Soon, he is willing to move mountains to love–and protect–her, but will she let him?
The Review By Kimberly Livingston 
At the beginning of The Look of Love by Bella  Andre, the reader is introduced quickly to the entire Sullivan clan at their mother's 70th birthday party, To be honest, it was a bit much to swallow  (all puns and double entendres intended) right from the start.  I know there are strong gene pools, but my first reaction was that the Sullivan's were over the top. Eight drop dead gorgeous brothers and sisters I can believe,  but for every one of them to be highly successful in their elite fields – pro basketball player, top billed actor, award winning winery owner, choreographer/dancer/model, famous photographer, even the car mechanic/race car driver was called a mogul. The firefighter and librarian seem the weak links of the bunch. They are all too perfect, just like the backdrop of the book covers.  Families have to have some flaws, some skeletons in their closet. Early on the consistent downfall of at least the Sullivan boys is that every one of them is a self-proclaimed playboy. Not typically a romantic draw for me, but I kept reading and soon I was sucked in for the ride.
Once Chase meets Chloe you get a decent romance plot in between lots and lots of sex scenes. Billed as a contemporary romance on Amazon, I wouldn't recommend giving this to your mother-in-law to read, unless she is into that sort of thing of course, then by all means! As far as erotic romance novels go, this one is well written. The variety of the sex and the skill Bella writes about it is graphic but tasteful, (There I go again.) Me, I don't mind a little sex in my romance novels but I prefer more romance to sex. This book definitely goes the other way. But The Look of Love includes all the other must-haves of a good romance novel, and, in the end, it will leave you…… (should I?) satisfied.
If you enjoyed the blog please leave a like and a comment. We would love it if you could share it on Twitter & Facebook.  It really helps us to grow. Thanks so very much.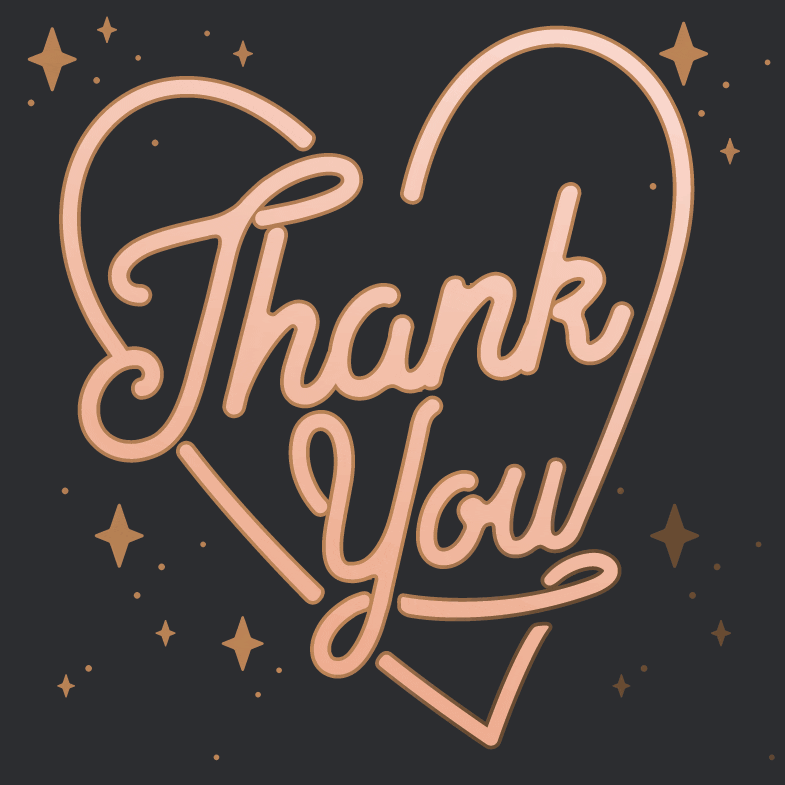 Connect with Love Book Group on Social Media~