Book Synopsis
THE FIRST NOVEL IN MILLY ADAMS' BRAND NEW SAGA SERIES. Perfect for fans of Daisy Styles and Nancy Revell. 
War lands them in the same boat. Can they pull together?
October 1943, West London
Nineteen-year-old Polly Holmes is leaving poor bombed London behind to join the war effort on Britain's canals.
Stepping aboard the Marigold amid pouring rain, there's lots for Polly to get to grips with. Not least her fellow crew: strong and impetuous Verity, whose bark is worse than her bite, and seasoned skipper Bet.
With her sweetheart away fighting in the RAF and her beloved brother killed in action, there's plenty of heartache to be healed on the waterway. And as Polly rolls up her sleeves and gets stuck into life on board the narrowboat – making the gruelling journey London up to Birmingham – she will soon discover that a world of new beginnings awaits amid the anguish of the war.
Praise for Milly Adams:
'Well researched, with an engaging heroine and a delightful ending.'
Anna Jacobs 
'Milly Adams' readers will find the story and its rich cast of characters very appealing.'
Lizzie Lane
An Interview with Milly Adams
What book first ignited your love of reading?
Little Women. I thought it was engrossing, and I now realise it was so well balanced and ahead of its time. Jo, was my heroine. Or do we say hero these days? Then, later, Cry the Beloved Country, more for its lyrical writing than anything else. But there are so many.
I loved with a passion, the Bunkle books when I was a child. No-one else knows about them but they were so funny.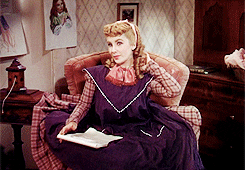 If your current book had a theme song, what would it be and why?
It would have to be Messing About on the River. Because The Waterway Girls is set on the canal, and boy, is it messy.
Which book have you read more than once?
Very few, but I devour the Reginald Hill's Dalziel and Pascoe novels. It's the writing, the humour, the clever clever plots, and Reginald Hill was so erudite. I can't bear that he's died, for his sake, obviously, but also that there will be no more in the series.
Do you plan your writing or go with the flow?
I plan, less than I used to, but I always have a route, and my characters in place, but within the plan, then I go more with the flow. But I can't have them going where they want to. It has to be where I want them to go because I have them there for a reason, they are carrying a theme. I often think that the world I create with my writing is the only thing in my life of which I am in control.
Do you enjoy the editing process?
Yes. It means the bulk of the work is done, so there's a great sigh of relief as I tidy things up..
If you could what advice would you give your sixteen year old self?
Be as kind, and courteous as it is possible to be, work to fulfil your potential, earn your place in the world and stop worrying. It's not going to change anything
Do you read your book reviews?
Yes if I remember, but I am very busy running my charity, Words for the Wounded which raises money for wounded and ill veterans through creating opportunities for aspiring writers and readers, and working as contributing editor for Frost Magazine, as well as writing my novels that my days are so often bursting.
What is your opinion on social media and its unique gift of connecting writer and reader instantly?
I'm not at all sure about social media. It worries me that it is so often used to attack and bully, but yes, if it's used properly as a communication tool, then it's wonderful. I do get a great many emails actually, from readers who come through my website. I like those more, because a discussion can ensue, and it is ongoing from book to book. But you are quite right about the immediacy of social media and this is a great tool.
If you could give one literary villain a happier ending, who would you pick and why?
Richard 111. He has such a bad image but I do feel a lot is/was propaganda.  
If your book could come with a pre-emptive message for the reader, what would yours say?
That people are capable of far more than they think they are.
What are you currently reading?
Finding Gobi, by Dion Leonard, about a dog he adopted whilst running the Ultramarathon in the Gobi Desert, also a non-fiction book about the Reformation, and always, always, at bedtime, one of M.C. Beaton's Agatha Raison series. Just the treat of a page or two.
Where did you get the inspiration for your current novel?
I'm one of those people that others dread. I chat. On this occasion I was chatting to two fellow travellers, probably I was being a complete nuisance, but they mentioned a couple of women they knew who had been on the training scheme which prepared robust young women to work on the canals in the 2nd world war. I'd never heard of it, so that saw the train journey to its destination – I was hooked. Then I was chatting to another friend who had taught boater children, and knew a great deal about them. So I knew I was meant to write the books.  
If you enjoyed the blog please leave a like and a comment. We would love it if you could share it on Twitter & Facebook.  It really helps us to grow. Thanks so very much.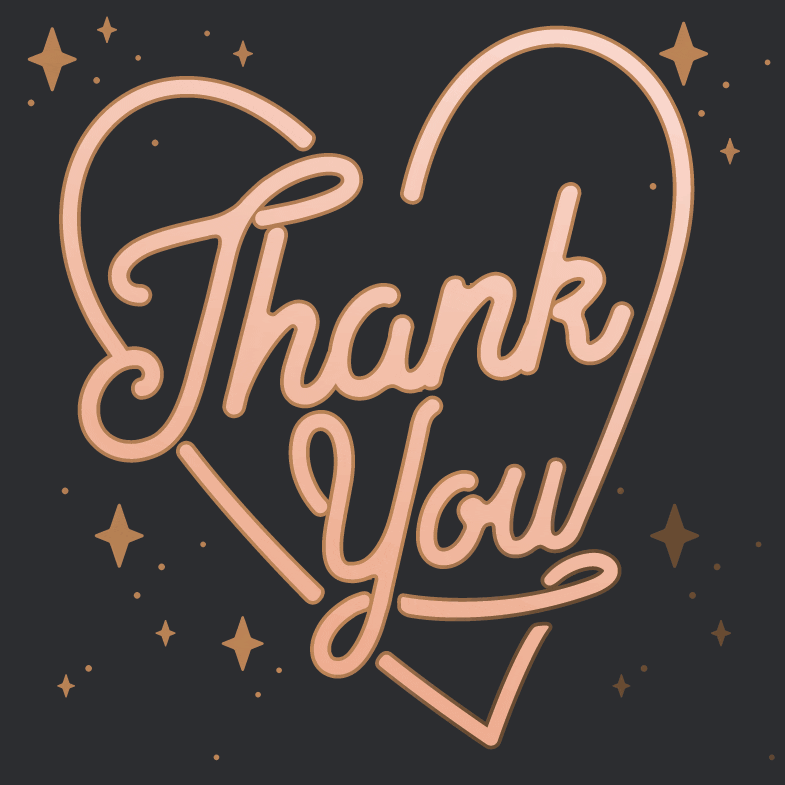 Connect with Love Book Group on Social Media~