Book Jacket 
MURDER RETURNS TO THE STREETS Ten years ago, Jill Yates was found dead in a back alley. DI Dawson came under massive scrutiny for not finding the perpetrator faster. YOU'VE GIVEN A FALSE ALIBI Now, teens are getting attacked again. When one is brutally killed, James Kingston must fight for his innocence or risk giving up everything he loves. IS THE PAST REPEATING ITSELF?
In 2007, the murder of teenager Jill Yates shocked the small sleepy town of Rong Valley. The police department, and especially DI Dawson, got scrutinised publicly at the ignorance and recklessness of their investigation, and the length it took to find the culprit. Now, almost ten years later, there's a child killer stalking the streets again. Desperate to not make the same mistakes, DI Dawson pulls out every stop to make sure the attacker is found before his reputation is left in tatters once again. 19-year-old James Kingston attends the same school as the victims and is seen as 'a weirdo' by his peers because every university rejected him, forcing him to repeat his final year. He strives to prove his innocence in the attacks to his classmates, his parents and DI Dawson. But with no alibi on the nights of the murders, because he's got a huge secret, he's finding it hard.
Bradd Chambers
Bradd Chambers grew up on the outskirts of Derry~Londonderry in Northern Ireland. From a young age, he started reading and writing stories. He exceeded in English at school and went on to obtain an NCTJ Diploma in Journalism at his local college, before graduating with a 2:1 in the same subject from Liverpool John Moores University.  He has studied Creative Writing for years at colleges around the UK. He currently writes for several online magazines.
An Interview with Bradd Chambers 
Describe yourself using three words?
Not a psychopath
What inspired you to write your first novel?   
A previous relationship. I thought of ways to vent my anger and get my voice heard, and the outcome was the relationship between James and Stacey in 'Someone Else's Life.' When I became obsessed with crime fiction, I wanted to tell my own story. Knowing that a whole novel revolving around their relationship couldn't work, I decided to include them in something bigger, but still using their dysfunctional relationship as a pivoting point.
What time of day do you like to write?  
Any time I can get! I don't have a very scheduled life, so any time off or creative bursts I try and get as much down as possible.
What is your favourite book and why?
Oh… That's a hard one. I wouldn't say I have a favourite individual book that I would re-read again and again. However, I love everything and anything by Samantha Hayes and MJ Arlidge. They're the big influences.
How did you pick the title of your book?  
I actually had it titled 'Their Perfect Lives' but a book was being released months before called 'Her Perfect Life' so I thought… Damnit. I'm going to have to change that now. I then re-read my book for something short and snappy. 'Someone Else's Life' was the best, and there are other reasons but I can't indulge without giving away too much.
Are the characters in your book based on real people?   
Some are, yes. Deans is based on a teacher I knew at school. Stacey is based on a few of my ex-girlfriends, and friends or strangers that I've overheard stories of. I didn't realise that Teddy, the best mate, was based on a couple of my friends too until I was half way through the character profile and recognised correlations. And James is, in a way, loosely based on myself. Autobiographical in a sense that we share the same voice and opinions. Oh… and Kitson to a certain extent. Not one person in particular, but many that I've grown to know and see over the years.
What's your favourite word?
Another hard one. I'm not sure. My most used words are curse words in everyday life. It's a very bad habit. I had to cut down dramatically in the novel. I guess when I'm reading I will pick out words I find interesting and try (and fail) to add them to my vocabulary.   
If you were a colour what would it be?   
Blue. Everything I own is blue. It's my favourite color.
Do you plan your story beforehand or go with the flow?  
I try and plan it in my head and on paper, but fresh ideas come and I make a mess of the planning page. A lot can be made up on the spot and links and correlations are added in which I didn't even know existed until I have some sort of an epiphany.
Who is your favourite Author?  
Like I said, Samantha Hayes and MJ Arlidge are joint first.

You are attending a dinner party with four fictitious book characters who would they be and why?  
Severus Snape from Harry Potter, Larten Crepsey from Darren Shan's Vampire editions, DI Helen Grace from MJ Arlidge's novels and Claudia from Samantha Hayes' 'Until You're Mine.' The first three as we'd have A LOT to talk about in their books, the fourth is because I found her a fascinating character, but spoilers as to why.
What book are you reading at the moment?
I'm almost half way through JP Delaney's 'The Girl Before.'
Where in the world is your happy place?
There are a few. Albufeira in Portugal will always be one of the best places I've visited. So many happy memories. And The Font student bar in Liverpool. Again, great memories.
If you had one superpower what would it be?
Being able to read minds.
If you could give any literary villain a happy ending who would you choose?  
Bethan Avery from 'Dear Amy' by Helen Callaghan.
Are you working on a new project?   
Yes, I'm working on a prequel novella for 'Someone Else's Life' entitled 'Our Jilly,' as well as a few stand alones.
If you enjoyed the blog please leave a like and a comment. We would love it if you could share it on Twitter & Facebook.  It really helps us to grow. Thanks so very much.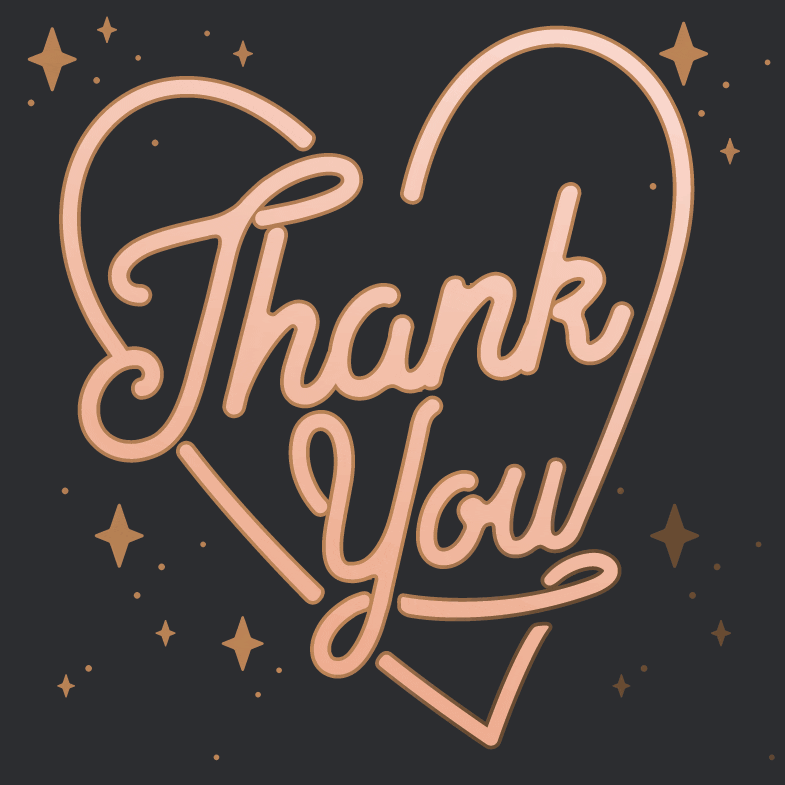 Connect with Love Book Group on Social Media~