On LBG Blog this week I am extremely honoured to have two interview features with the Impress Prize Shortlisted Authors of 2017.  First up we have Maggie Humm stopping by. I do hope you enjoy. Kelly x
Interview ~ Maggie Humm
Summarise your novel in two sentences.
Who Killed Mrs Ramsay? re-imagines Virginia Woolf's To the Lighthouse from the point of view of Lily Briscoe the artist character. Set between 1900 and 1919 in picturesque Cornwall and war-blasted London, the novel tells Lily's emotional journey in becoming a professional artist: her love-life, mourning her dead mother, as a suffragette, and solving the mystery of Mrs Ramsay's sudden death.
What was the initial inspiration for your novel?
Virginia Woolf's wonderful, quasi-autobiographical To the Lighthouse. I first read it as an adolescent after the death of my mother and fell in love with the mother-figure Mrs Ramsay. Only years later did I discover that Woolf's mother Julia Stephen was 49 when she died and Virginia 13 – the exact ages of my mother and me when my mother died. There's something so extraordinarily moving about mothering in To the Lighthouse. In the novel Mrs. Ramsay dies suddenly and in parentheses (apologies to those who haven't yet read the book!) and I knew I had to write a novel discovering how that could be.
How long have you been working on the book? Did it involve any special research?
After writing and while re-writing I took a UEA/Guardian diploma in creative writing followed by nine months of mentoring with The Literary Consultancy.
The research was huge but so enjoyable. As a Woolf scholar (my last three books focus on Woolf and the arts) I'd read all Woolf's writings and writings by her family and friends. For WKMR I read Cornish newspapers for the times Lily is in St. Ives for weather, incidents, and atmosphere. I loved being in the airy, light map room at the top of the British Library looking at old photos of St. Ives for housing types, street scenes. I read artists' memoirs, art journals of the turn of the twentieth-century for a sense of artists' lives and studios. I read everything on-line about World War I in London and how it felt to be there, for example, when the Germans suddenly switched from Zeppelins to Gotha bombers in 1917. I googled about music halls, other leisure pursuits, clothes, transport, and the accurate names of buildings.
St. Ives and London almost became characters in my novel!
What was the most difficult thing about writing your novel?
Keeping the research to an underpinning.
Also Lily gradually took over my life, my feelings, even my physical characteristics. She's always early for appointments, she's an only child with a dead mother, and her fingers are the shape of mine. Sometimes I wondered if I existed outside the novel!
Which authors do you admire and why?
Virginia Woolf for her feminism, pacificism and extraordinary visual style.
May Sinclair for her intimacy with the reader and her wonderful London scenes.
Alan Hollinghurst for the precision of his sentences and wit.
What is your favourite genre and why?
Literary and historical fiction. To bring the reader into a sensually evocative past world is such a hard thing to do. I hope I have.
List 5 fun facts about you.
Dreaming constantly that Emma Thompson/Eileen Atkins will play Mrs Ramsay in the film of my novel.

Swimming in seas with dangerously high surf.

Trying to cook gourmet food but with a weakness for comforting porridge.

Believing strongly in luck.

Doing my best thinking at 7:30 am in the gym. Not fun in the conventional sense but Oh that serotonin high!
Do you have any hints or tips for people who want to start writing?
Research the world you want the reader to share so that you come to know that world as well as your own. Then just start writing. Once you get to 30,000 words you'll know you can write a novel.
If you enjoyed the blog please leave a like and a comment. We would love it if you could share it on Twitter & Facebook.  It really helps us to grow. Thanks so very much.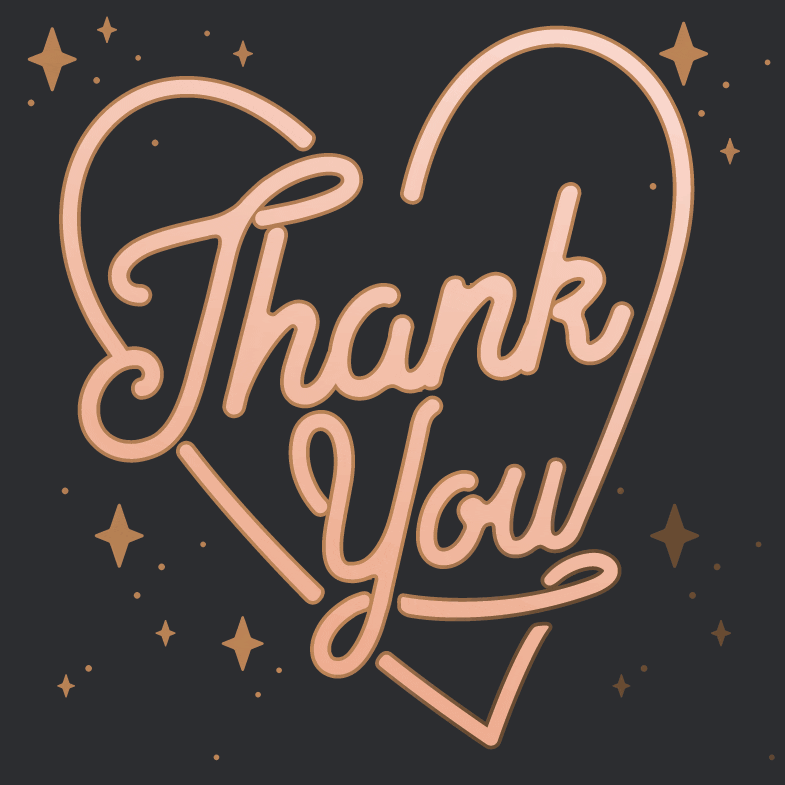 Connect with Love Book Group on Social Media~