Today on LBG Blog, Kimberly Livingston is here with a review of The Mercury Travel Club. Published by Red Door Books earlier this year and written by Helen Bridgett. Find out what Kimberly thought of this literary humour novel.
Book Jacket 
He took her to dinner: that was annoying
He slept with her: that was hurtful
He bought new underwear to impress her: quite frankly astounding
He left me to bloody wash his FILTHY WHORING PANTS: INFURIATING!
After twenty-four years and eleven months of marriage, Angie Shepherd is divorced, dejected and facing a future of cardigans and cats. Best friend Patty is having none of it, and launches Angie into a variety of crazy schemes in search of her lost mojo.
But it s just not enough; what she really dreams of is beating her ex and becoming Entrepreneur of the Year. Channelling her inner Richard Branson, Angie invests her divorce settlement into The Mercury Travel Club, a travel agency with a twist. But as the club gets going, things don't go according to plan, and in this digital age, a little chaos brings the recognition Angie's been looking for.
Witty, entertaining and laugh-out-loud funny, this feel-good novel shows that it's never too late for a second chance.
The Review By Kimberly Livingston
A light hearted read about learning to be again, Angie is a character you will cheer on and be cheered by at the same time. The cover image, with its cruise ship full of song and drinks, says it all: a merry "voyage" 'where the chaos comes free'. Fellow Master blogger, Kelly, and I had different reactions to the book. She would describe it as laugh out loud funny, while I was more embarrassed with and for Angie. Kelly and I talked that perhaps this was U.K. vs. U.S. sense of humor. I think, more likely, that I have always been ultra sensitive to the character's pain, and so it is hard for me to laugh when all I can think is, "that poor girl!"  That being said, The Mercury Travel Club is a book to savor with a nice cuppa (if you are in the U.K., a mug of coffee if you are in the U.S.) when you have read enough heavy novels and need a change.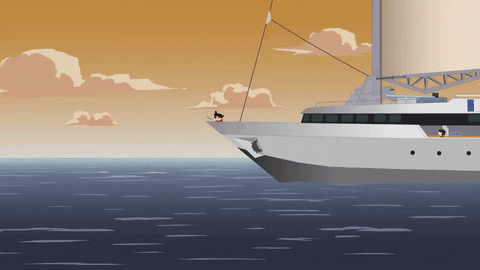 The Mercury Travel Club is the classic 'wife left for a younger woman and needs to make her way again' tale, with a twist. I love how the author was able to keep a sense of mystery throughout the story. The cast of supporting characters are just as loveable as Angie and how delightful that Ms. Bridgett is planning on sequels for them all.
Thank you to Red Door Publishing for our review copy. All opinions in this review are Kimberly Livingstons own. We use Amazon buy links in this feature.
If you enjoyed the blog please leave a like and a comment. We would love it if you could share it on Twitter & Facebook.  It really helps us to grow. Thanks so very much.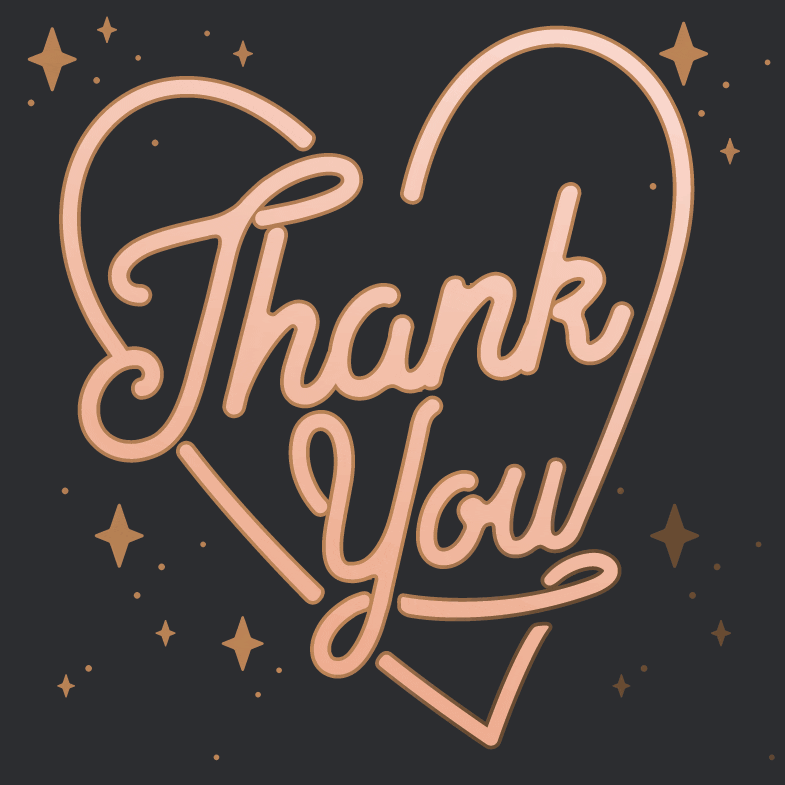 Connect with Love Book Group on Social Media~