BLOODY SCOTLAND INTERNATIONAL CRIME WRITING FESTIVAL CONFIRMS BEST YEAR EVER WITH TICKET SALES UP 50% ON LAST YEAR'S (BESTSELLING) FIGURES
Bloody Scotland proudly announces ANOTHER STELLAR YEAR IN TERMS OF TICKET SALES. Audience numbers grew by 30% reaching 8474 compared to 6537 in 2017.  
Described by William McIlvanney as 'one of the friendliest festivals around', Bloody Scotland this year was marked by a Gala Reception at Stirling Castle; publication of the first Bloody Scotland book; Denise Mina becoming the first woman to win the McIlvanney Prize; a torchlight procession for over 500 people led by Val McDermid and Ian Rankin celebrating their 30th Anniversaries;  the second ever live performance by Fun Lovin' Crime Writers featuring Val, Mark Billingham, Luca Veste, Chris Brookmyre and Doug Johnstone complete with mosh pit and the perennially popular Scotland v England football match captained by Ian and Mark which was won by Scotland 6-3.
For the first time events were completely sold out, ranging from the Gala Opening at the Castle (500 capacity) to Ian Rankin and Ann Cleeves with Douglas Henshall (both 700 capacity), both plays and Crime at the Coo cabaret which sold out the first day tickets went on sale.
Next year the Bloody Scotland Festival will run from Friday 21st – Sunday 23rd September. Bob McDevitt will stay on as Director in 2018 supported by PR & Marketing team Fiona Brownlee and Tim Donald and digital supremo, Laura Jones (aka Publisher of 404 Ink), who was recently invited to join the board.
'Although Bloody Scotland 2107 has been the biggest yet in terms of authors attending and tickets sold it has retained an intimacy and genuine feeling of a group of friends gathering together for some quality banter. Everyone from big international names to debuts and self-published authors have come together for songs, readings, football, plays, questions, answers and lots and lots of laughs'

Bob McDevitt, Director
Visitors came from as far afield as the United States, India and New Zealand to meet Scottish and international crime writers in Stirling at the weekend. Every guest at every event was given a free book by sponsor Bookdonors and the sponsorship package was enhanced this year by Stirling Gin who had specially created Bloody Scotland cocktails on hand at the football match which Ian Rankin, who shared one with his team at half time, claimed was 'the secret to the Scottish win'
If you enjoyed the blog please leave a like and a comment. We would love it if you could share it on Twitter & Facebook.  It really helps us to grow. Thanks so very much.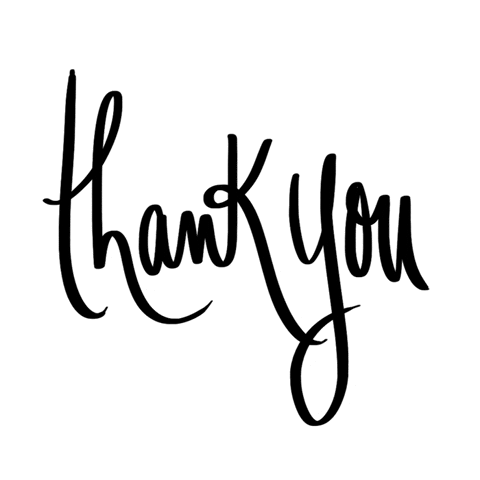 Connect with Love Book Group on Social Media~