Jaime Raven's The Mother was published by Avon Books earlier this month, it is a psychological mystery thriller set in London. It begs the question how strong is a mothers love and determination when it comes to her children?  Follow Detective Sarah Mason as she fights for her daughter's safety.
I've taken your daughter, as punishment for what you did …
Prepare to be gripped by the heart-stopping new thriller from the author of The Madam.
South London detective Sarah Mason is a single mother. It's a tough life, but Sarah gets by. She and her ex-husband, fellow detective Adam Boyd, adore their 15-month-old daughter Molly.
Until Sarah's world falls apart when she receives a devastating threat: Her daughter has been taken, and the abductor plans to raise Molly as their own, as punishment for something Sarah did.
Sarah is forced to stand back while her team try to track down the kidnapper. But her colleagues aren't working fast enough to find Molly. To save her daughter, Sarah must take matters into her own hands, in a desperate hunt that will take her to the very depths of London's underworld.
The Mother ~ Extract 
Brennan drove and I sat in the passenger seat of the pool car. The park was only a few miles from the police station in Wandsworth, and that was going to be our first stop.
It was within walking distance of my parents' house and where my mother usually took Molly. If they weren't there, then we'd go straight to the house.
I prayed silently to myself that I was overreacting, but it was impossible not to dwell on the worst-case scenario – that my daughter had been abducted.
It was every parent's nightmare, and I'd had first-hand experience of the devastating consequences of such an event. During my time on the force I'd investigated seven cases where children had been kidnapped by strangers. Only four of them had been found safe and well. Two were still missing, and one six-year-old girl had been brutally raped and murdered.
But in none of those cases had the abductor sent a photograph of the child to the mother. And I hadn't heard of it happening before. That at least gave me reason to believe that this might not be a straightforward snatch; that perhaps it was indeed some pathetic prank.
'Try calling your mother again,' Brennan said, as he steered the car along side streets in order to avoid the worst of the South London traffic.
I tried but it rang out and went to voicemail. I'd already left a message for her to call me and it wasn't like my mother not to respond asap. I left another just the same and this time I told her I was desperately worried.
'Please get back to me straight away, Mum. It's urgent. I need to know that Molly is OK.'
I rang my parents' landline again but still there was no answer.
My heart was in my throat as I hung up. I gulped down a breath and squeezed my eyes shut.
Oh God, please don't let my worst fear be realised.
I opened my eyes and looked again at the photograph of Molly on the sofa. My beautiful little girl clutching a beige teddy bear that I didn't recognise. I wanted to believe that my parents had bought it for her, but I doubted it. Molly had plenty of cuddly animals both at home and at her grandparents', and I had always discouraged them from spoiling her with too many toys.
So who had got it for her? And who had sent me a picture of my daughter claiming she was settling into her new home? What the fuck did it mean?
'Are you sure you have no idea where the photo was taken?' Brennan asked me.
'I'm positive,' I said.
'Then it could be the home of someone your mother knows. Maybe she went there instead of to the park.'
'I've thought about that,' I said. 'But it doesn't explain the creepy message or why the photo was sent.'
'What about your ex-husband? Could he have taken Molly?'
Huge thanks to Jaime Raven and Avon Books for the opportunity to be on the blog tour. We use Amazon buy links in this feature.
If you enjoyed the blog please leave a like and a comment. We would love it if you could share it on Twitter & Facebook.  It really helps us to grow. Thanks so very much.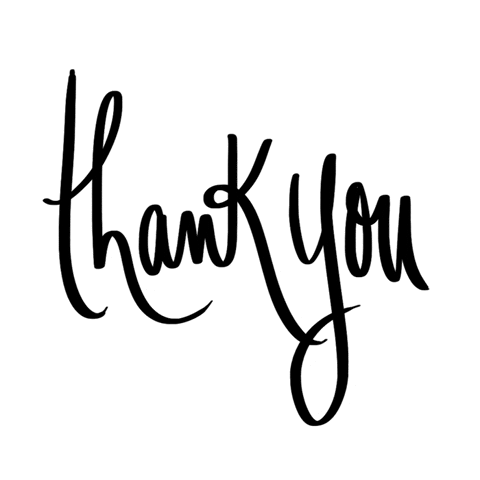 Connect with Love Book Group on Social Media~