Today on LBG I have my review of Hide and Seek by Richard Parker.  A noir crime fiction thriller novel with a unique edge.  This is Richards fifth novel, but a first for me. However, it will certainly not be my last. I do hope you enjoy today's feature.
The sun is out. Your little boy is smiling. The next time you look… he's gone. 
Lana Cross would do anything to protect her perfect family but on a trip to an adventure park, they slip out of her sight. When she finds her husband, he's out cold on the forest floor. Then the truth sinks in: Cooper, her four-year-old son, is missing.
No one stopped the man carrying the sleeping boy. The park cameras don't show where he went. Then Lana receives an anonymous message, telling her to visit a local school with a horrifying history…
This is no random attack. Whoever took Cooper is playing a twisted game, and if Lana wants to find him, she must participate.
How could there be a link between the school and her missing son? And can Lana find her little boy before it's too late?
A heart-in-mouth thriller that will keep you reading long into the night. Fans of James Patterson, Karin Slaughter, and Tess Gerritsen will be absolutely hooked.
My Review 
Sometimes a book comes along and it reignites your love of reading. Hide and Seek did that for me. I feel like I have been waiting for a book to come along and blow my mind. Well, Hide and Seek did just that.  My preemptive advice for readers of this book is to get very comfortable before reading. Set yourself up with some snacks and a nice beverage. Because once you read page one you're hooked and the intensity and pace don't stop.
The book is set in the USA with Lana Cross as the main protagonist. When a pot bellied man tries to snatch her little son Cooper from the back yard her whole family's life change. Lana tries desperately to prevent a reoccurrence of the event by moving her family and trying to keep them locked up safe.  When the police are no help, Lana turns private investigator and visits many murder sites using an app on her mobile to find clues of who the pot bellied man is.  These chapters are creepy and gave me goosebumps. I was scared and that doesn't happen to me when I read. Richard Parker's writing style really sets the scene and as I read everything played out in my head like a movie.  It was a terrific new experience.
Lana Cross is a very likeable character, she's strong, loving and persistent.  You become her virtual sidekick as you go on this heart pounding journey with her. This book ticks every box and then some.  A refreshing read with a hauntingly gritty fast paced storyline.
I thoroughly recommend Hide and Seek, it most definitely goes on my top books list of 2017. If you want to be challenged and scared witless (in an utterly fabulous way) then Hide and Seek needs to be on your TBR.
I received an ARC copy from Bookouture for review. All opinions in my review are my own.   In my feature, I use links to Amazon UK/USA. Huge thanks to Bookouture and Richard Parker for the opportunity to review and be on the blog tour. I am very grateful.
Connect with Richard Parker
Facebook
Twitter
Instagram
Richard Parker Website
If you enjoyed the blog please leave a like and a comment. We would love it if you could share it on Twitter & Facebook.  It really helps us to grow. Thanks so very much.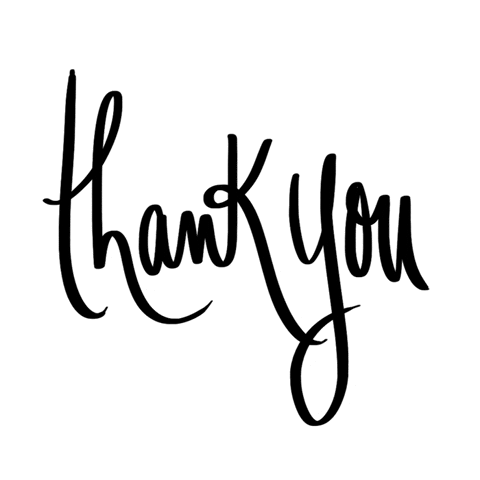 Connect with Love Book Group on Social Media~