Today on LBG we are on the blog tour spot for Wildest of All by P.K. Lynch, I have a sneak peek extract for you to indulge in.  A historical saga spanning generations and featuring the fictitious Donnelly family.
Book Jacket
The Donnelly family are a tight-knit bunch, but when one of their own dies without warning, the mother, the daughter-in-law, and the daughter, despite being united in grief, are each sent hurtling in wildly different directions.
From the churches of Glasgow to the nightclubs of London, can they find their way back to each other before it's too late? And in the wake of a parent's death, who exactly is responsible for looking after whom?
Wildest of All ~ Excerpt 
CHAPTER TWO
A Moment in Time
Peter hadn't owned a suit, so he'd been buried in one of
Danny's. Anne stayed with him in the funeral home for as
long as they would allow, and prayed over his body, while
trying to resist the disturbing double effect of seeing both her
sons lying dead before her.
She felt hollow inside. So many people had been lost over
the years, she had barely noticed the loneliness creeping in.
Even after her husband Patrick died, Peter and Danny were
both such gregarious characters, they papered over the cracks
in her existence. She was nearing the end of her seventies, if
she wasn't there already. It was quite possible she'd turned
eighty without realising. There had been so many deaths. But
surely there could be no future beyond this one.
She banished the thought as soon as it arrived. Life was a
gift. She was blessed, even in her darkest hour. She must not
forget this. Hadn't the Almighty himself sacrificed his own
Son so she might live? There was a reason the Good Lord
had left her so long and taken the others. There was a plan.
There had to be.
Jude had taken Sissy outside to wait in the car but left
behind the scent of alcohol that had followed her like a cloud
over the past few days. Anne tried not to judge, but already
it was clear their situation was precarious. She worried for
Sissy. Jude was in no state to take care of her. Seventeen was
such an important age.
She prayed, and gradually a picture began to emerge, a
plan that made sense of everything. She stood up and rested
her hand on the chest of her first-born. She leaned over and
placed a kiss on his forehead, so strange and stiff now his soul
had departed. Then she slipped her hand into his inside pocket
and took out the letter Sissy had deposited just moments ago.
To save her granddaughter, she had to know everything about
her granddaughter. She weaselled her thumb into the corner of
the envelope and opened its secrets, then, remembering where
she was, she slipped it into her coat pocket to read elsewhere.
Peter deserved all of her attention. She prayed for him, and
vowed she would take care of his family in his absence. She
did not allow the part that was her own grief to overwhelm her.
Dignity. Gratitude. He was in the arms of the Lord. No doubt
he had found his father in Heaven and they looked down on
her now. But what would they see?
Stifling a cry, she left the room. All the solemn certainty
she'd had moments ago vanished in the very ordinary little
corridor she now stood in. She might have stepped straight
back into the visitation room and returned the letter had the
funeral home's director not greeted her. They'd already stayed
open for her long past their regular hours. The only thing she
could do was say thank you and leave.
Danny had waited to drive her home. She felt the letter in
her pocket and was appalled with herself. She wouldn't read
its contents. But she'd felt such assurance as she'd taken it,
there could be no denying it was God's hand that had guided
hers. She would pass it on to Jude. After all, a mother needed
to know what was going on in their teenager's mind, even at
the best of times.

Thank you to Legend Press and P.K Lynch for the opportunity to be on the blog tour and for the ARC copy of Wildest of All to be reviewed at a later date. We use Amazon UK buy links in our features.
If you enjoyed the blog please leave a like and a comment. We would love it if you could share it on Twitter & Facebook.  It really helps us to grow. Thanks so very much.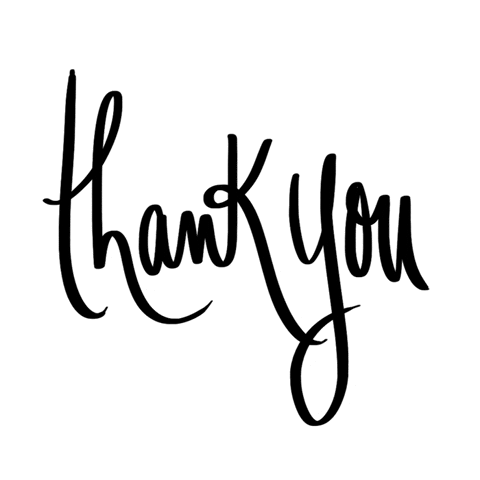 Connect with Love Book Group on Social Media~