How exciting, what a fabulous cover! You can preorder your Kindle copy using the links below. It's 99p at the moment and it's published on the 27th November.
As she saw his face for the first time, she knew he was going to kill her. She just didn't know when.
Three young women are dead. Thousands of miles between them and nothing except the marks on their bodies to link them.
Detective Jess Bishop sees something that strikes fear into her heart: the similarities between this case and the one she's spent her entire career trying to forget. Brilliant and methodical, Jess always plays by the rules. But she's not the person anyone thinks she is. And she'll do whatever she can to keep her secrets hidden.
As more bodies are found, it seems Jess' past is coming back to haunt her. And with her partner, Jamison, back from two years undercover, she doesn't know if she can still trust him.
When the hunt goes cold, Jess knows she has to confront her past in order to catch the killer, even if that means making herself the bait…
Now You See Me is a gripping and heart-stopping thriller full of twists and perfect for fans of Robert Dugoni, Karin Slaughter, Robert Bryndza and Lisa Gardner.
*We have used Amazon UK buying links in our feature*
If you enjoyed the blog please leave a like and a comment. We would love it if you could share it on Twitter & Facebook.  It really helps us to grow. Thanks so very much.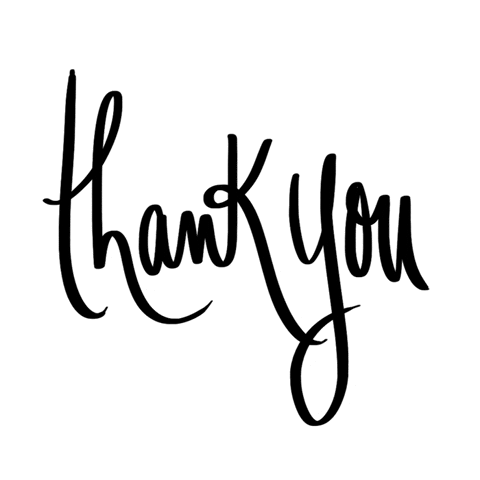 Connect with Love Book Group on Social Media~