Today on LBG we have a guest review from J A Warnock of Legacy by Bill Mesce, Jr. Published by Impress Books in July of this year.  The book is a legal, political thriller and the author Bill Mesce Jr is an award winning writer of both fiction and non-fiction.  I do hope you enjoy.
The truth will out.
Dante DiMarchese is a forensic psychologist, an expert in the workings of the criminal mind and the man responsible for putting the Bailey Beach serial killer behind bars. When a soldier home from a tour in Afghanistan is charged with manslaughter, Dante is immediately called on to help. Meanwhile, the Bailey Beach killer is threatening to smear Dante's name, while Dante's persistent ex-brother-in-law ropes him into an inheritance dispute between a still-living father and his family. In the heart of New York, will Dante's unravel the legacies and lies that others have left behind? Can he contain his own deceptions?
The Review By J A Warnock
It is unusual to start a review with an apology but in the case of Bill Mesce, Jr's 'Legacy', I feel it is appropriate.  It has taken me an inordinate amount of time to read this book and I ask the author and publisher to accept my humblest apologies.  I must stress that this is by no means a reflection on the quality of the book.  I think they will appreciate that sometimes maintaining the façade of real life take more attention than we would like and interferes with all other endeavours.  My guilty conscience does not, however, grant 'Legacy' and easy ride; however contrite I may feel, I am still mean!
I will start with the cover which is a rather austere depiction of Lady Justice in both portrait and close up.  The grey/green colour palate has a sombre sense of, if not neglect, certainly, decay which casts perhaps too much of a shadow over the text.  If anything, the cover is more serious than the story within so please do not let it put you off.  For every melancholy reminiscence or disappointment, there is an equivalent tonic in the form of flippant humour or appropriate comeuppance.
Despite having to abandon this book for relatively long periods of time, I found it exceptionally easy to follow.  This was due mainly to the strong narrator.  Think hard boiled omnipotent voice over in a classic film noir.  The book has a voice as strong, if not stronger than some of its characters.  It draws you through the disparate strands of plot reminding and cajoling where necessary.  There were moments I had to remind myself that the good doctor didn't have a smoke glass door with private detective etched for effect.  He is, in fact, a forensic psychologist though at times I dare you to tell the difference.  The language is direct as fits the genre.  There is no padding or superfluous prose.  Characters are flawed, some more than others; rather than some you like vs. some you don't I would say you like most of them some of the time.  That sentence made sense in my head; read the book and you will see what I mean.
If I say much more, I will start to give away the plot and then I will really be in trouble so instead, I'll leave it there.  Legacy is at times depressing, entertaining, realistic, insulting, absurd and uplifting.  If that is not recommendation enough then there is not hope for you.
We received an ARC copy of Legacy from Impress Books for review. All opinions in the review are of J A Warnock our guest blogger. Huge thanks to Bill Mesce, Jr and Impress Books for the opportunity to review.  This blog contains buying links to both Impress Books and Amazon UK.
If you enjoyed the blog please leave a like and a comment. We would love it if you could share it on Twitter & Facebook.  It really helps us to grow. Thanks so very much.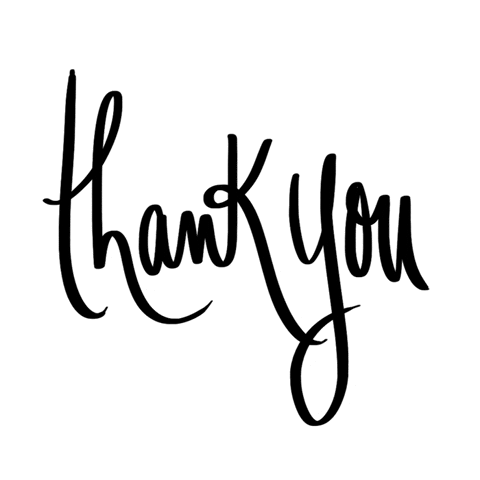 Connect with Love Book Group on Social Media~