Stephen Watt is here today with a guest post and interview for you to enjoy. Huge thanks to Stephen for stopping by.
Enjoy, Kelly xoxo
A Guest Post by Stephen Watt 
My second collection 'Optograms' is not primarily a noir poetry collection but has traces of crime poetry between its lines. When writing about social issues, one frequently gets sucked into socio-economic deprivation and mental disorders, and the purpose of the book was never to provide some glittery, fairy-tale ending – it was purposely bleak in its subject matter choice, content, and conclusion to each piece.

The title relates to a 19th century belief that the retina 'recorded' the final image which a living person saw prior to drawing their final breath. It was a tactic used by police detectives, believing that they could snare their suspects and I liked this ideology of "the final curtain" being played out in a book of poetry. In several of my poems, there is a terse dosage of social realism which (Charles) Bukowski was so renowned for – I like to think anyway. Punk photographer Peter Gravelle (The Damned, Sex Pistols, Iggy Pop, John Cooper-Clarke, etc) provided the cover shot, using a crooked tree in Holland Park, London, which I thought looked a little like a frantic, fractured iris and works perfectly with the ugliness I broach in the book.

Rather than rely solely on my own lifetime's experiences and observations, it was a challenge for me to address sensitive matters such as prisoners' rights in the poem "Strangeways" or the bullying inflicted on Joseph Merrick the so-called "Elephant Man"; situations I have read about and had a fascination for. It is always good for writers to push themselves out of their comfort area and, while the strongest poems are those which are emotionally attached, this doesn't hamper the fun of writing creatively. 

Edgar Allen Poe once stated that "There is no exquisite beauty without some strangeness". Sage advice for writers like myself.
You can purchase latest book 'Optograms' by clicking here.
An Interview with Stephen Watt 
Describe yourself using three words?
Optimistic. Strange. Thoughtful.
What inspired you to write your first novel?   
My debut collection 'Spit' was a one-book contract prize for winning a poetry slam in Peterborough, while 'Optograms' was the end-result of working twelve years in the police and observing social deprivation, crime, and mental health in the west of the country.
What time of day do you like to write?
6pm
What is your favourite book and why?
The Strange Case of Dr Jekyll and Mr Hyde by Robert Louis Stevenson. The gothic undertones, the supernatural element, the detective work, and the mystique applied by Stevenson are all key ingredients in a fine book. It's also wonderfully written by a Scotsman, even if it is based in Soho, London.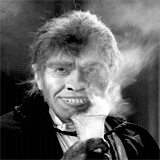 How did you pick the title of your book?  
I found myself writing about death in a number of recent poems. The title 'Optograms' refers to a recorded image retained on the retina which police detectives in the previous century reportedly used to try to catch their criminals. I used this image as a snapshot of the darkness in some people's lives, and applied helpline numbers under each title which are married to an index at the rear of the book covering several social issues. The light at the end of the tunnel, so to speak.
Are the characters in your book based on real people?   
Many are. Others are based on the characteristics of several people.
What's your favourite word?   
In the book? Lollygagging. To wander aimlessly or idly.
If you were a colour what would it be?   
Ruby
Do you plan your story beforehand or go with the flow?  
As my book is a collection of poems rather than a novel, it's best to have an idea, a concept, of what you wish to thread the poems together with.
Who is your favourite Author?   
Irvine Welsh. I find his writing, stories, and imagery spell-binding.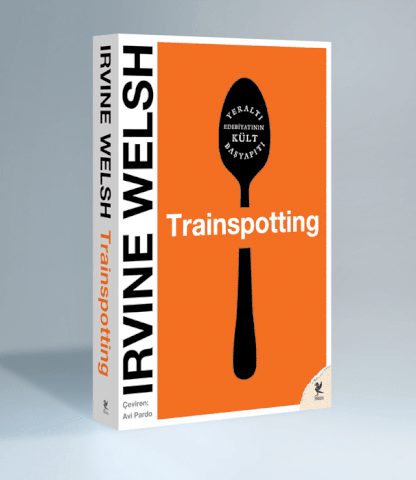 You are attending a dinner party with four fictitious book characters who would they be and why?
Frankenstein's Monster; Dr Henry Jekyll; Sgt Logan McRae (Stuart McBride novels); and Freak (PK Lynch 'Armadillos')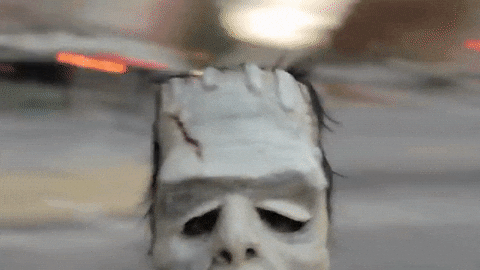 What book are you reading at the moment?
A Dark So Deadly by Stuart McBride
Where in the world is your happy place?
Levengrove Park, Dumbarton. I badly wanted to choose somewhere cool like the Empire State Building or Pittodrie Stadium in Aberdeen, but I return to the park every week – whether it be walking with my wife and dog or jogging on my own. It truly is the most peaceful place I have to return to in this life.
If you had one superpower what would it be?
Some sort of power which allowed for justice to be served. It's all too apparent on a daily basis that fairness is something too obviously missing in today's world.
If you could give any literary villain a happy ending who would you chose?   
I would give Francis Begbie an escape from alcoholism and violence. Maybe a little summer house in Malta or somewhere remote.
Are you working on a new project?
Yes, but I'm hesitant to share too many details. There is collaboration, an untried method of publication, and great things earmarked for late 2018.  
If you enjoyed the blog please leave a like and a comment. We would love it if you could share it on Twitter & Facebook.  It really helps us to grow. Thanks so very much.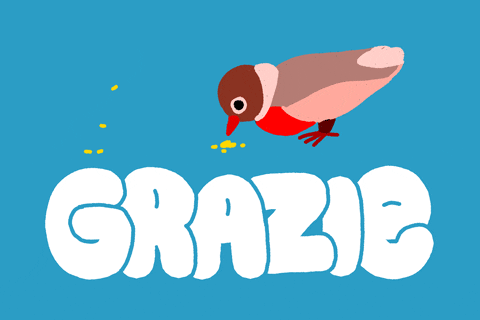 Connect with Love Book Group on Social Media~