Today on Love Books Group, Kimberly Livingston is here with a review of The Mermaids Sister by Carrie Anne Noble.  A #YA novel, with a fairytale feeling.
Enjoy, Kelly xoxo
Book Jacket 
Amazon Breakthrough Novel Award Winner for Young Adult Fiction, 2014
Realm Award Winner for Best Speculative Fiction of the Year, 2016
There is no cure for being who you really are…
In a cottage high atop Llanfair Mountain, sixteen-year-old Clara lives with her sister, Maren, and guardian Auntie. By day, they gather herbs for Auntie's healing potions; by night, Auntie spins tales of faraway lands and wicked fairies. Clara's favourite story tells of three orphaned infants—Clara, who was brought to Auntie by a stork; Maren, who arrived in a seashell; and their best friend, O'Neill, who was found beneath an apple tree.
One day, Clara discovers iridescent scales just beneath her sister's skin: Maren is becoming a mermaid and must be taken to the sea or she will die. So Clara, O'Neill, and the mermaid-girl set out for the shore. But the trio encounters trouble around every bend. Ensnared by an evil troupe of travelling performers, Clara and O'Neill must find a way to save themselves and the ever-weakening Maren.
And always in the back of her mind, Clara wonders, if my sister is a mermaid, then what am I?
Kimberly Livingston's  ~ Review ~
The Mermaid Sister By Carrie Anne Noble 
The Mermaid's Sister by Carrie Anne Noble is the beautiful, fantastical tale of Maren and her sister Clara. From the very first page, be prepared to be transported into a world where (in Clara's own words) "there is more magic in it, and more mystery, and more pain" but also "more beautiful than you had known, and more full of kindness and love"
The Mermaid's Sister is for readers who want to believe that the no longer believable can happen. It's undercurrents remind us that no one can be anything other than what they really are, and to keep hope no matter what. The author weaves a story that should be told by a campfire and warms the spirit like a hot cup of tea on a winter's night. There are few authors that can paint a picture in my mind, but  Ms. Noble does; from a flower filled field in a summer glen, to a Christmas snow enchanted mountainside, to the ocean surf on a perfect day. This is a book that you will want to keep to read over and over again.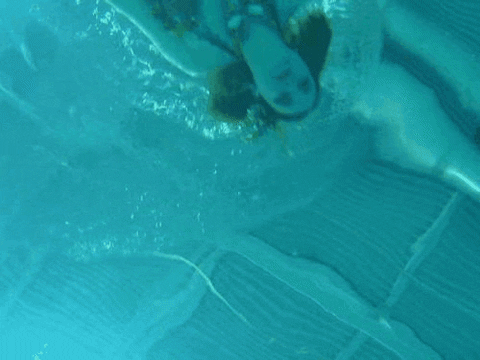 If you enjoyed the blog please leave a like and a comment. We would love it if you could share it on Twitter & Facebook.  It really helps us to grow. Thanks so very much.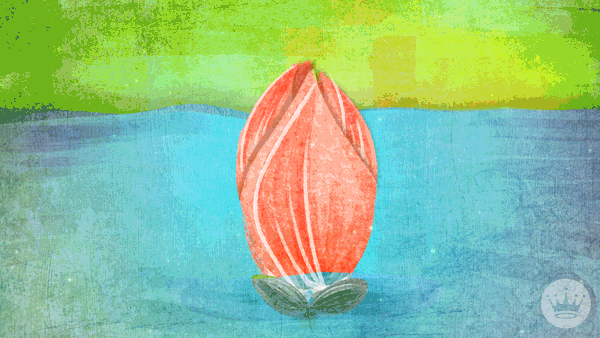 Connect with Love Book Group on Social Media~